WinAir is postponing its WinAir User Summit due to the COVID-19 pandemic—rescheduled dates to be announced as information becomes available
Events were scheduled to take place in London, Ontario, Canada, from May 5th to 7th and in Brisbane, Australia, from May 19th to 21st
---
London, Ontario, Canada/Brisbane, Queensland, Australia – March 24, 2020 – Due to the COVID-19 pandemic, WinAir is postponing the upcoming WinAir User Summit in London, Canada (May 5th to 7th), and Brisbane, Australia (May 19th to 21st). These events will be rescheduled once the global crisis subsides.
While we are disappointed that we must cancel these events, we firmly grasp the severity of the current situation. The health and safety of our clients, our team, and the global community are the basis for this decision. We know that our collective well-being is important right now and that by postponing these events, we are doing our part.
All WinAir client registrations for either event were canceled on your behalf. As a result, you do not have to update this information on our Eventbrite registration page. We remind all of our clients to cancel all bookings for hotels or flights that you may already have for these events. Rest assured knowing that we will continue to remain in constant contact with you and your team regarding the current situation. Your Client Advocate will be in touch with you soon to inquire if there is anything that we can do to assist.
"We are saddened by the current global situation, but are optimistic that we will be able to meet again soon," says WinAir Managing Director, Kyle Vergeer. "We understand that it is in the best interest of our interconnected global community that we host these events at a time that is safe for all parties involved. We are thinking of you during this difficult time and would like to reiterate that if you have any questions to please contact our team."
We look forward to providing you with updates concerning the rescheduled WinAir User Summit dates. Our aim is to have these events re-booked once the global situation is under control and we are permitted to do so. In the meantime, stay safe, take care, and be well.
Thank you for your understanding during these unprecedented and challenging times. We sincerely apologize for having to cancel these events. We hope that in due time the pandemic will subside, and we will be able to meet with you in person at the WinAir User Summit. The aviation maintenance community is tight-knit, and we will get through this together. We are #AviationStrong.
If you have any questions, please contact us today. We are here to help.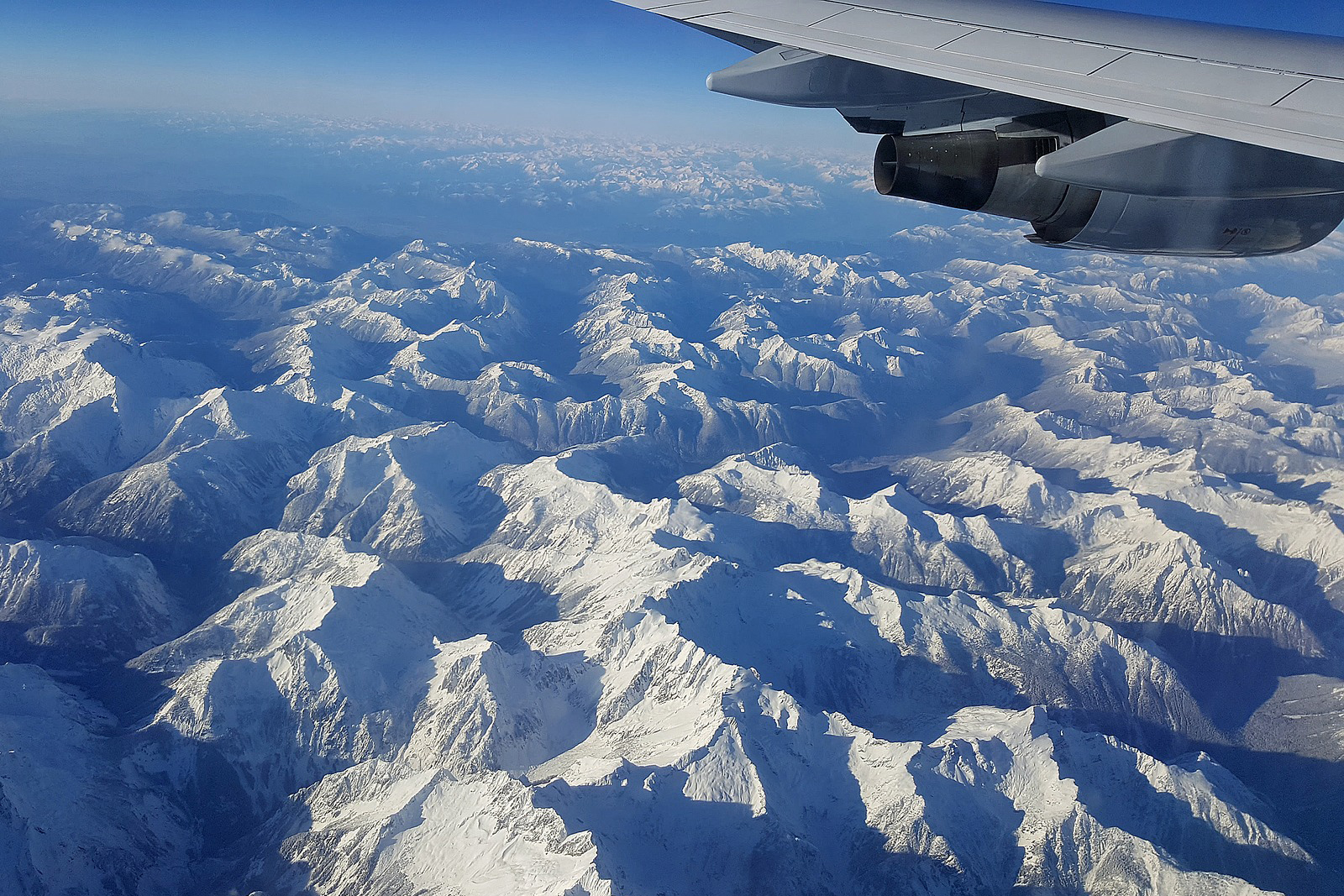 ---
About WinAir:

Based in London, Ontario, Canada, WinAir has 30 years of experience as a leader in aviation management software. Companies rely on WinAir to efficiently and effectively track and manage aircraft maintenance and inventory control. WinAir is proud to lay claim to hundreds of installations at aviation-specific organizations worldwide. From airlines to heli-ops, law enforcement agencies, oil industry suppliers, MROs, CAMOs, medical evacuation response teams and more, businesses using WinAir regard the solution as a necessary component to the successful management of their fleet maintenance programs.
###