Meet Our Team
Our unique skill sets, first-hand experiences, and industry knowledge set us apart from the competition. Our team is here to help you with any operational challenge that you are facing.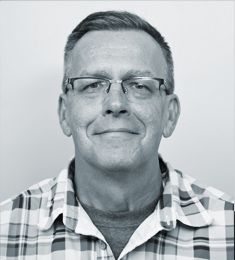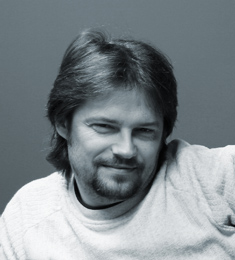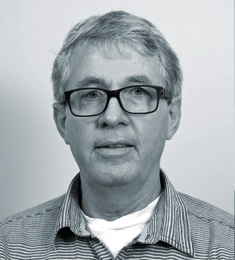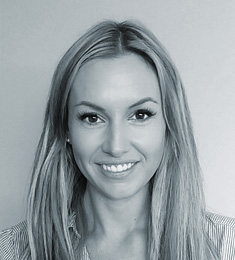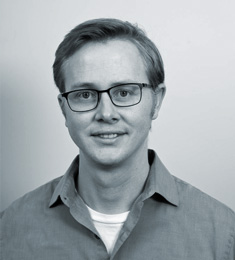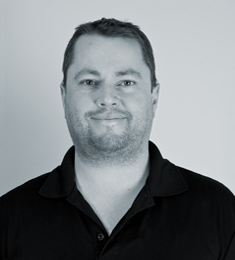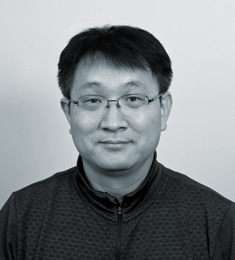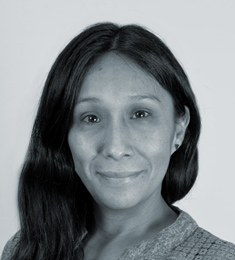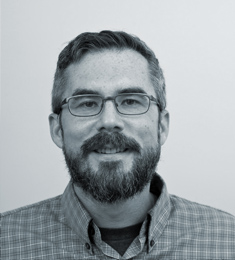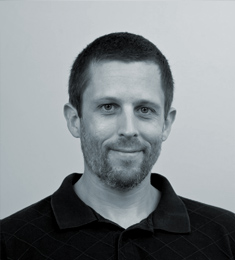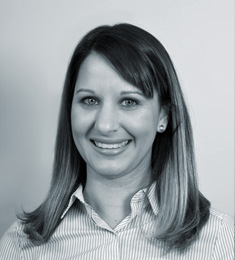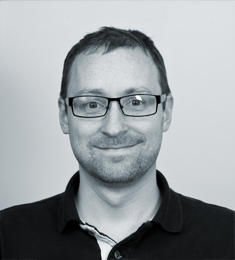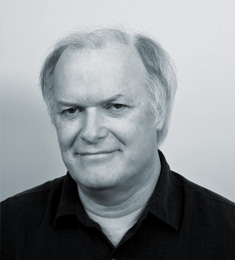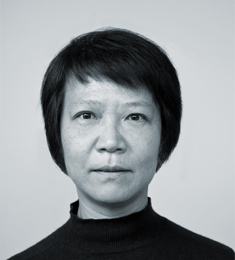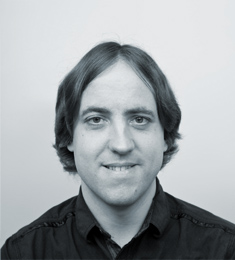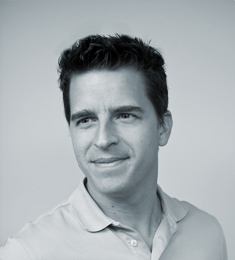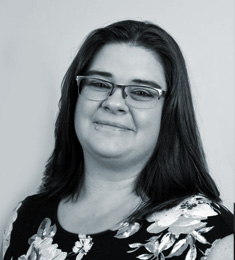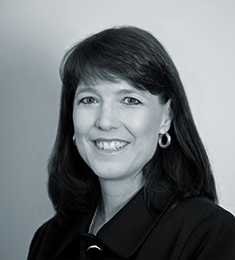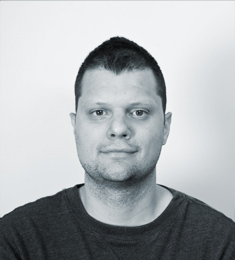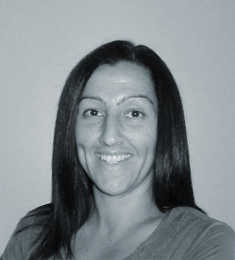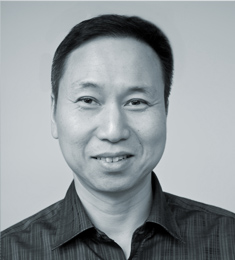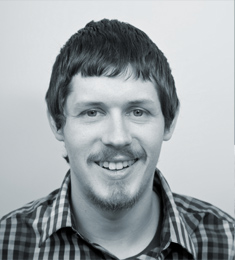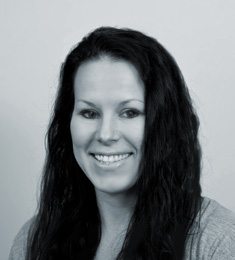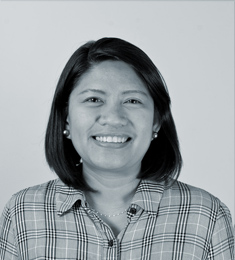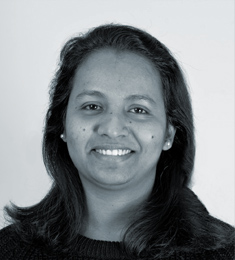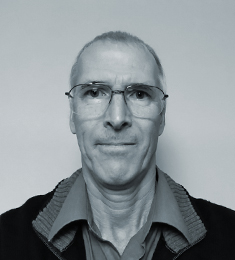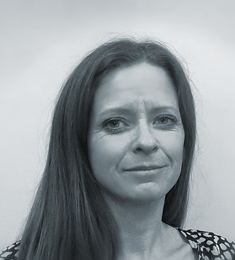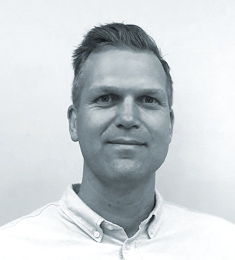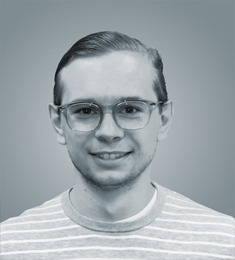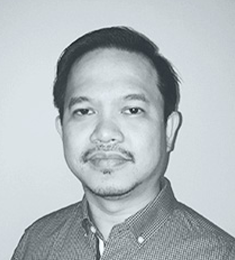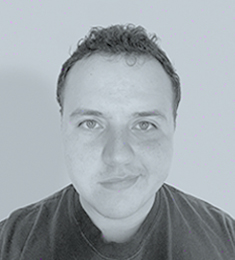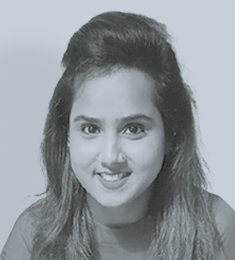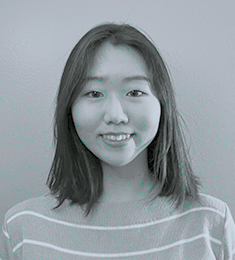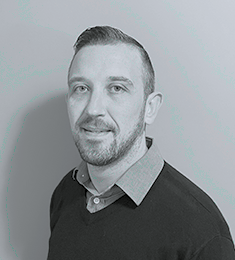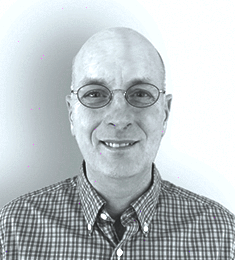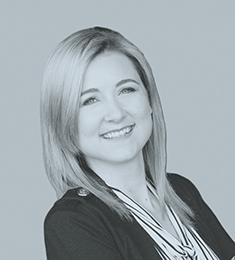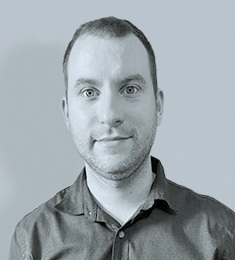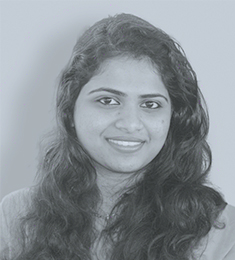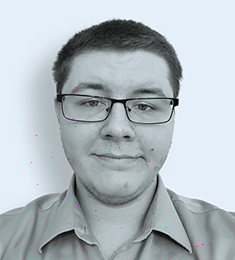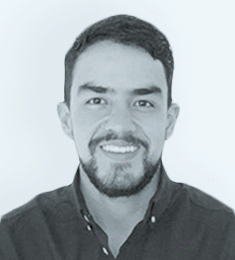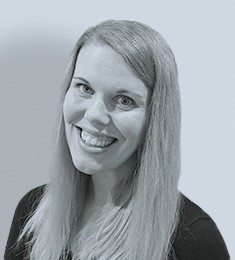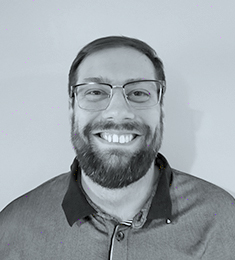 Our Team – Aviation Software Experts
At WinAir, we are focused on client success and dedicated to consistently improving our industry-leading software. To achieve this end goal, we carefully select our employees based on their skills, educational background, and their company fit. Our collective real-world industry experience includes employees with diverse backgrounds, such as aircraft maintenance engineers (AMEs), pilots, former military personnel, safety management systems administrators, and inventory control.
Our team is comprised of the following departments:
Development
Quality Assurance
Aircraft Services
Business Analysis
IT Services
e-Learning and Training
Technical Documentation
Technical Support
Product Specialists
Sales
Marketing
Client Advocacy
Administration
Join Our Team
If you are interested in becoming a part of the WinAir team, please review our current career opportunities and send us your resume and cover letter today.