WinAir Learning Academy Initiates Autumn Session to Advance Client Skills within the WinAir Aviation Management Software Solution and to Assist Organizations with Achieving Operational Success
---
Calling all WinAir clients! The summer has come to a close and the fall season is upon us. That means it's back to school time and at WinAir school is definitely in session! We're announcing the beginning of the WinAir school year, with the commencement of the WinAir Learning Academy.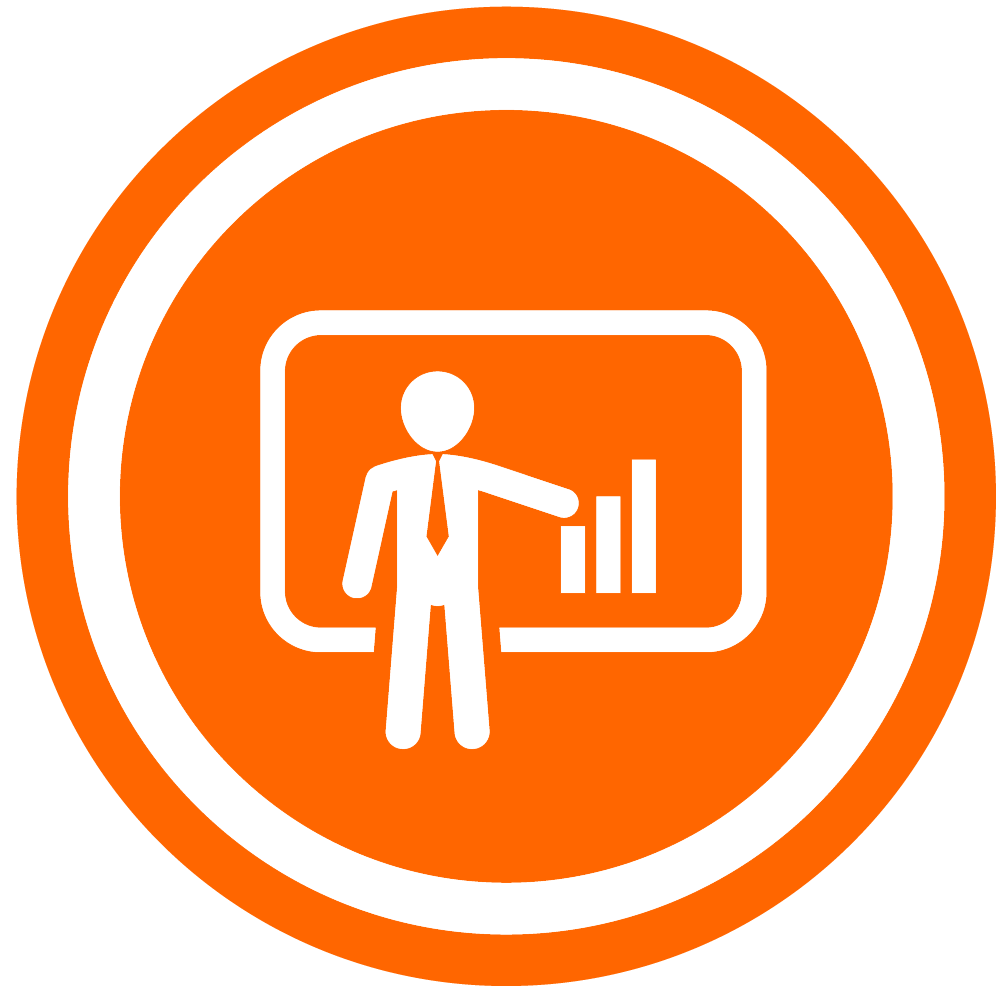 What is the WinAir Learning Academy?
The WinAir Learning Academy is WinAir's new learning program, developed specifically to accelerate knowledge and enhance skills in the WinAir software solution. Operators, Charters, Heliops, CAMOs, and MROs using WinAir will all benefit from the Learning Academy's comprehensive, in-depth learning opportunities. These courses are offered at WinAir's state-of-the-art training facility in London, Ontario, Canada. WinAir Learning Academy courses are designed to boost overall understanding of the product, in order to ensure that organizations are getting the most out of the system and are able to easily apply the knowledge obtained to their working environment.
When WinAir Learning Academy sessions are scheduled, WinAir clients will be notified of course topics, with classes providing a thorough analysis of WinAir's maintenance, inventory control, reliability, and finance modules. Learning content will focus on theories and best practices, equipping participants with the necessary knowledge and information that they require to make informed business decisions and to clearly define roles and processes at their operation.
So without further ado, here are the top 8 reasons why you should attend the WinAir Learning Academy:
8. Learn new skills and share your knowledge with fellow employees
Not only will you benefit personally from attending a WinAir Learning Academy course, your colleagues will too! The knowledge and insight that you gain at WinAir training can be passed on to other members of your team. By learning new skills and applying best practices, you will gain confidence in your ability to enlighten others and share the knowledge that you've amassed with fellow employees and members of your senior management team.
7. Gain insight and advice from other WinAir users
The WinAir Learning Academy is a coming-together of WinAir users from a variety of industries from around the globe. Some visitors deal exclusively with fixed-wing, while others operate on rotary-wing aircraft, or a mixed aircraft fleet. They come from airlines, military special operations units, law enforcement agencies, hospital medevac/air ambulance companies, heli-logging operations, aerial wildfire suppression organizations, and so on. All of which, have their own unique way of operating and can offer useful information regarding their company's particular use of WinAir. So in addition to learning from experienced and skilled WinAir Trainers, you'll also pick up tips and receive advice from peers from within the aviation industry who are also attending the WinAir Learning Academy.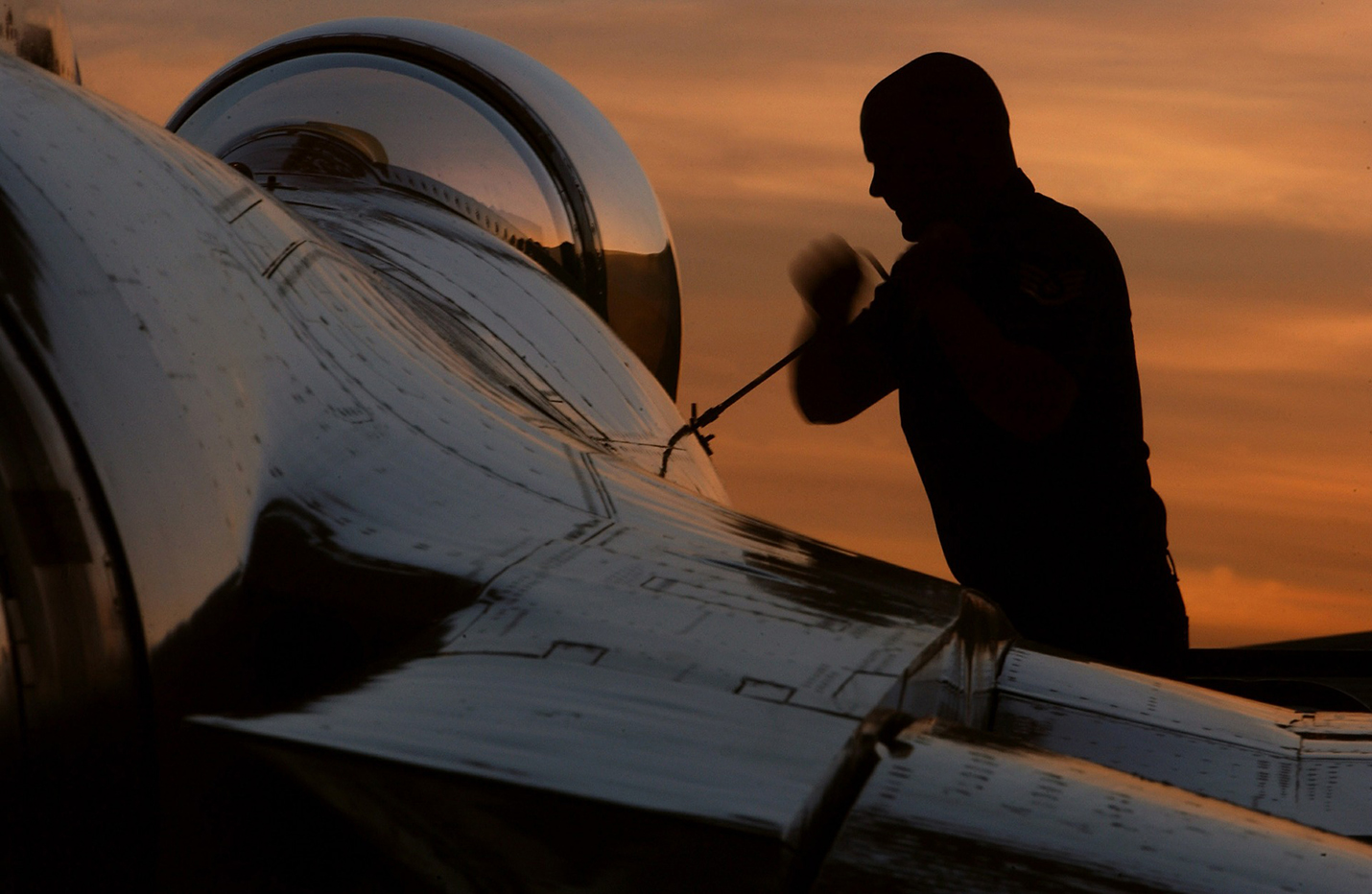 6. Obtain knowledge to assist with streamlining processes and enhancing efficiencies
Learning new knowledge on how to best make use of Winair is only part of the Learning Academy—taking that information and applying it to your own unique business environment is what completes the learning cycle. By attending a WinAir Learning Academy course, you will acquire the skills required to be able to put that knowledge to practical use back at your operation. At WinAir, our company objective is to help you reach your business goals—that's why we've established the WinAir Learning Academy!
5. Provide feedback to the WinAir ownership group
Having the chance to provide direct feedback to a company's ownership group is a golden opportunity for any organization. When it comes to aviation management software, this means that your company's particular needs and wants are immediately pushed to the forefront. At the WinAir Learning Academy, you have the opportunity to engage with ownership on a variety of topics that are important to you and your company's use of WinAir. If discussions surround the development of a particular feature that will benefit your operation, as well as that of other WinAir client operations, then it is highly likely that you will see your requested feature moved up the development priority list.
4. Identify skills gaps/procedural weaknesses and be able to rectify them accordingly
Oftentimes, it takes the inclusion of a third party to be able to assist with ascertaining the existence of skills gaps or organizational weaknesses. That third party may either directly identify where a company is falling short or may be able to indirectly pinpoint where things are lacking—this might occur during a presentation on a particular best practice, which may lead you to the conclusion that your company has a deficiency in a particular area that must be addressed. By attending a WinAir Learning Academy course, not only can you identify these skills gaps, you can learn the necessary skills to rectify these issues and turn skills gaps and weaknesses into employee and company development milestones.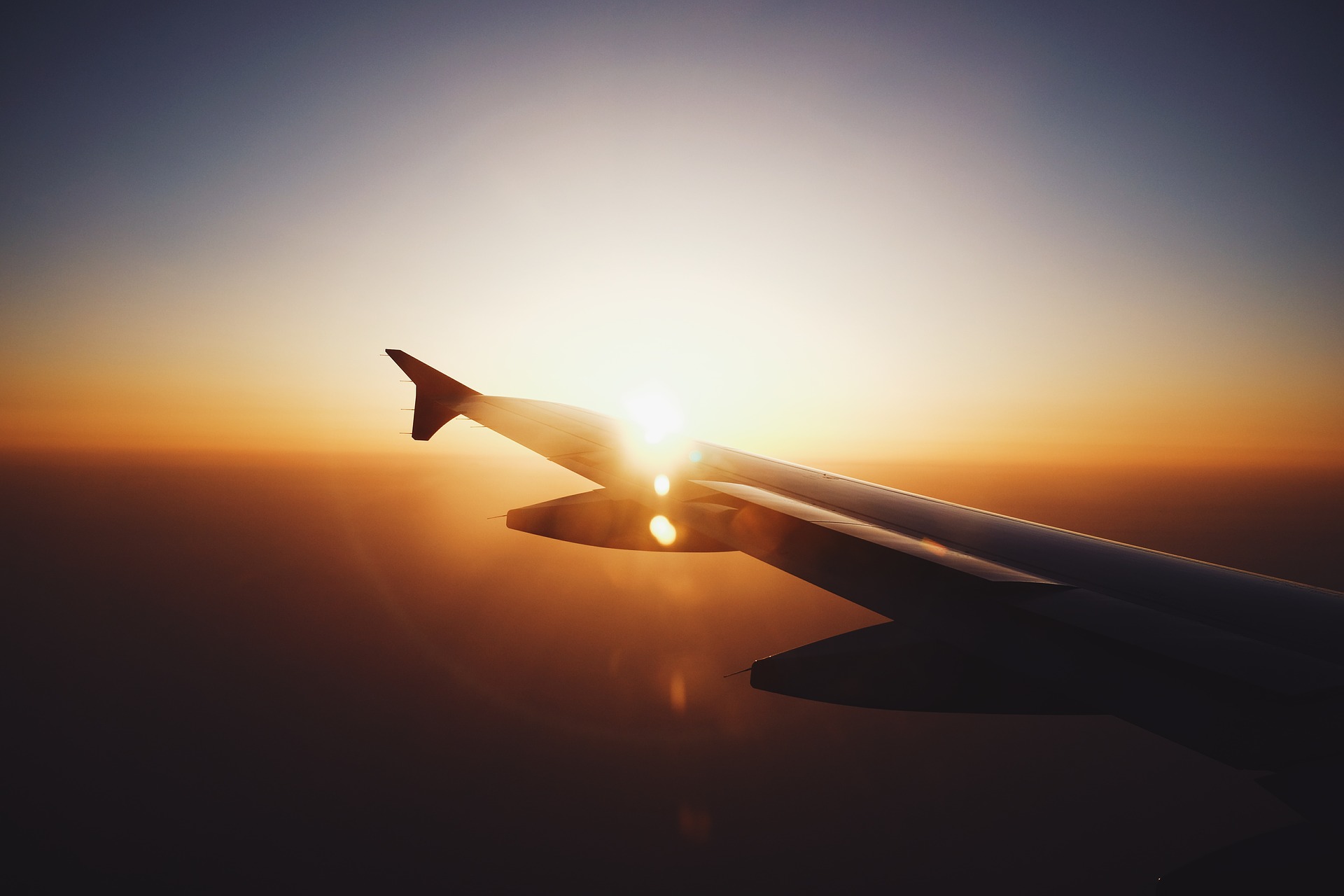 3. Increase your organization's capacity to adopt new technologies and methods
By learning tips and tricks from WinAir Trainers on how to apply best practices within the WinAir environment, you'll transform how your organization makes use of the software and will streamline processes throughout all facets of your company. This will free-up valuable time, providing you with the opportunity to focus your efforts on other initiatives—such as adopting new technologies or employing new procedures, processes, and methods.
2. Maintain your knowledge and skills within WinAir and become a Master of WinAir skill sets
Staying on top of how to optimally use a system or perform any series of tasks is key to the success of each and every aviation operation. And this is exactly the same with WinAir. You want to be able to keep your skills and WinAir product knowledge up-to-date, so that you can implement theories and techniques at your operation that will help expedite processes and make your team more efficient. And who doesn't like being referred to as a software master or product guru? By gaining a comprehensive understanding of all aspects of WinAir, including its features, functions, modules, and preferred methods, you'll be recognized as a trusted expert at your organization and will be able to better assist your colleagues in their use of WinAir.
1. Ensure that you are maximizing your investment in WinAir
Getting the most out of an investment is of the utmost concern for any organization. By effectively maximizing an investment, you are essentially converting it into an asset for your organization. And when speaking in terms of return on investment (ROI), reaching a point where you consider a product to be invaluable to your company's success is the ultimate ROI. When you attend the WinAir Learning Academy, you are maximizing your investment in both WinAir and in your organization.
Let's Discuss Higher Learning at the WinAir Learning Academy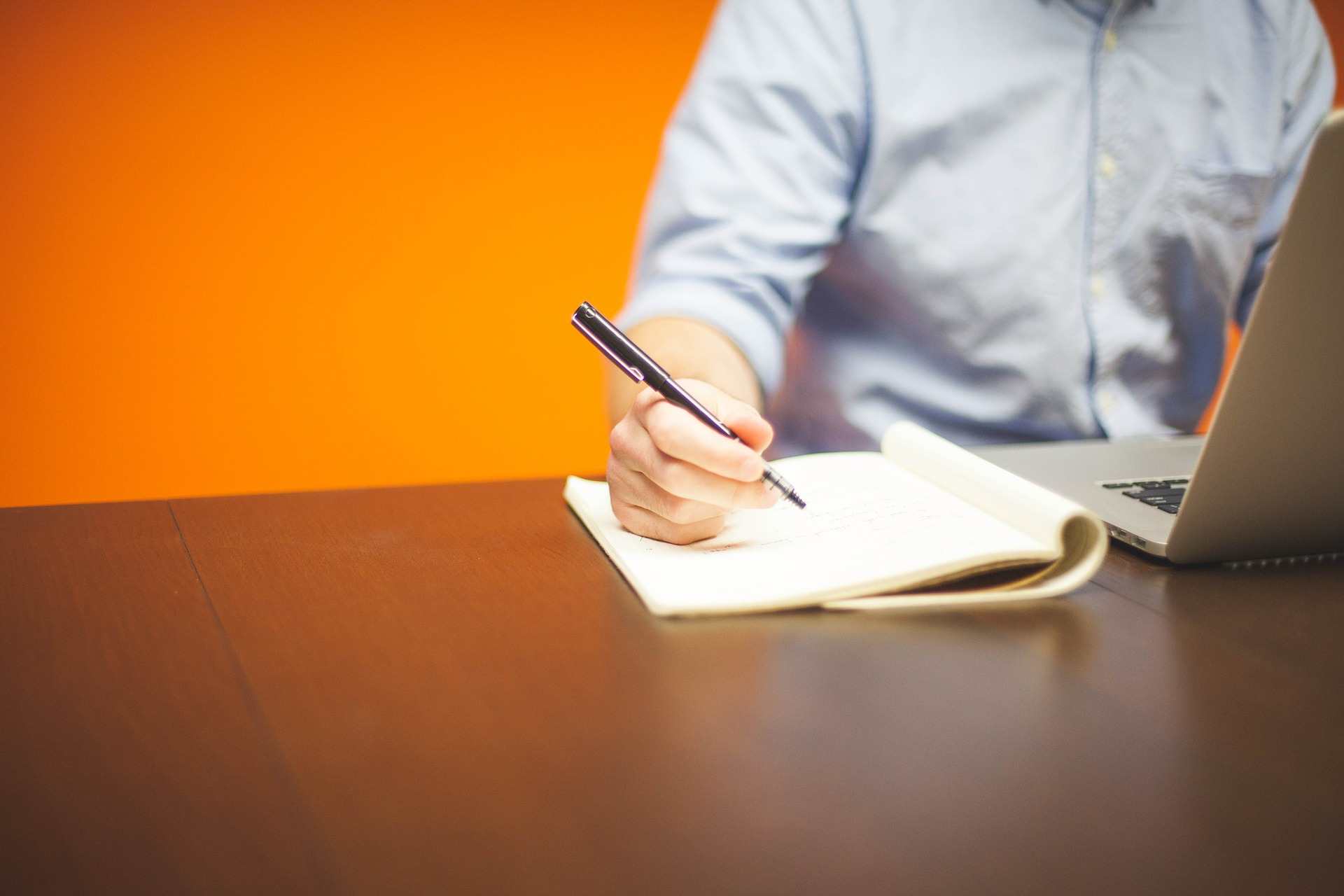 Are you ready to elevate your knowledge and skills in WinAir? Let's discuss higher learning opportunities at the WinAir Learning Academy.
Download our Top Reasons Why You Should Attend the WinAir Learning Academy Summary Sheet and contact your Client Advocate today at 519-691-0919 to learn more about the next WinAir Learning Academy course.
---
Related Post: WinAir Learning Academy 2018: Winter Classes Announced
---
About WinAir:
Based in London, Ontario, Canada, WinAir has 30 years of experience as a leader in aviation management software. Companies rely on WinAir to efficiently and effectively track and manage aircraft maintenance and inventory control. WinAir is proud to lay claim to hundreds of installations at aviation-specific organizations worldwide. From airlines, to heli-ops, to law enforcement agencies, oil industry suppliers, MROs, CAMOs, medical evacuation response teams and more, businesses using WinAir regard the solution as a necessary component to the successful management of their fleet maintenance programs.