WinAir's Aircraft Template services are designed to save aviation operations significant time when translating manufacturer maintenance requirements into accurate electronic templates—services also used for migrating aircraft-specific data into maintenance program templates built in WinAir
This article outlines the top 5 reasons why you should use WinAir's Aircraft Template services at your aviation operation and includes a downloadable document that details these services, the available options, and the associated benefits
---
Whether your aviation operation is small and expanding or is fully established with multiple bases throughout the world, WinAir's Aircraft Template services are sure to be a significant benefit to your business. WinAir is the only aviation management software provider with over 30 years of aviation industry experience and a dedicated Aircraft Services team that are ready to assist your operation. This team has the skills and first-hand industry experience to provide you with complete turnkey solutions that will save your business valuable time so that you can focus your efforts on managing your daily operations.
If you are considering making the switch to WinAir Version 7 for your aviation maintenance software needs, then WinAir's Aircraft Services team can boost your WinAir implementation timeline by translating original manufacturer maintenance requirements into accurate electronic templates. They can also manage the heavy-lifting by completing the aircraft set-up and data migration into WinAir. If you are already a WinAir user and are considering bringing on new aircraft or are looking for a better way to manage your existing fleet, then utilizing these services will be advantageous to your operation.
No matter your resources or budgetary requirements, WinAir's Aircraft Services have been structured to meet the unique demands of any operation. We offer a tiered approach to our data migration strategy, which makes these services a viable option for any size of aviation operation.
Here are the top 5 reasons to use WinAir's Aircraft Services: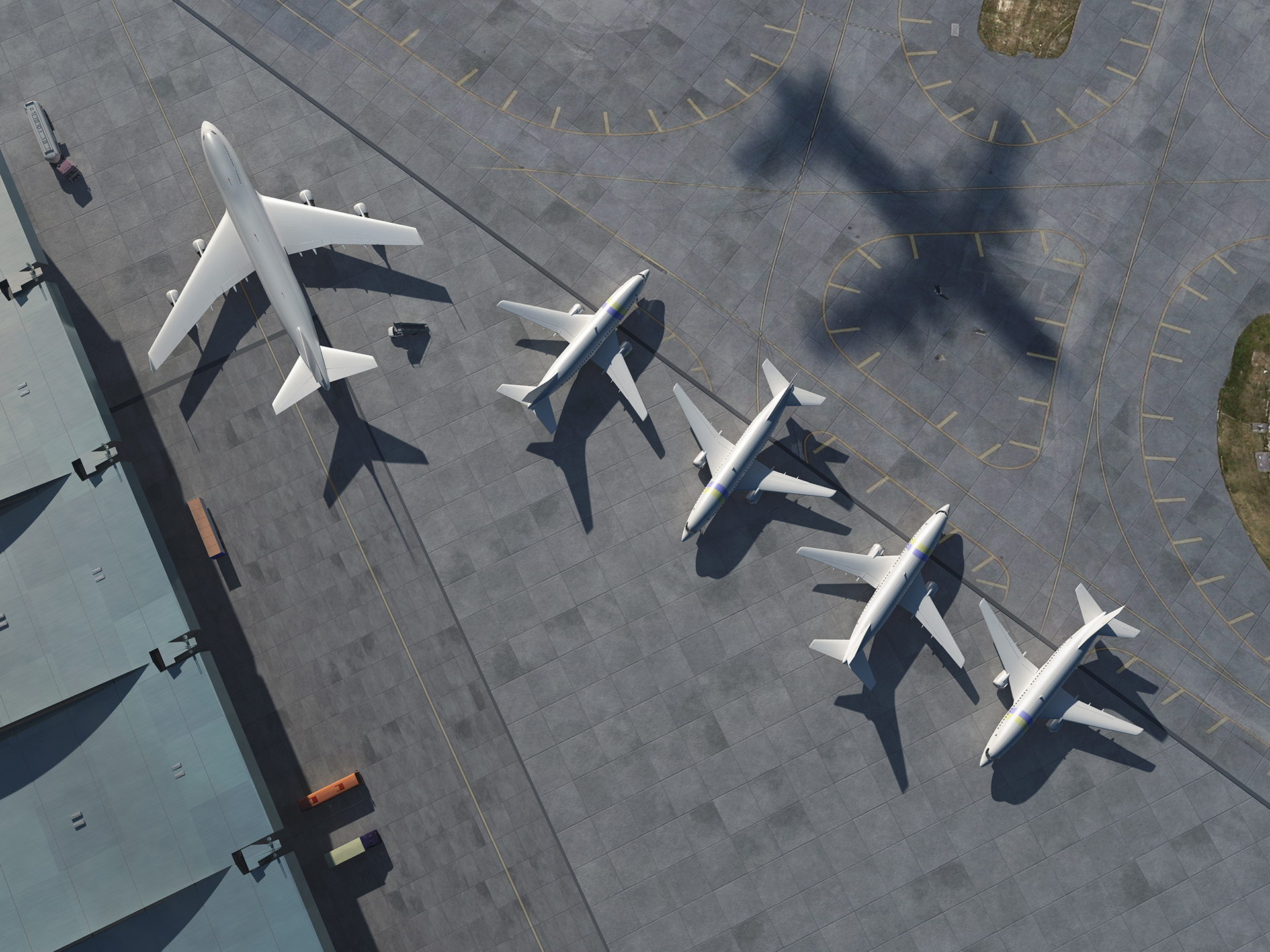 5. Quality Assurance
When you make the decision to utilize WinAir's Aircraft Template services, know that you are also investing in quality assurance. WinAir's Aircraft Services team ensure accuracy for each and every aircraft template build and data migration through comprehensive error-checking and validation. This means that when you have us build an aircraft template for your operation, you can be certain that the data is precise.
If you opt to have this team complete the import of your aircraft-specific data into the maintenance program templates in WinAir on your behalf, then you can also anticipate that this information will be carefully reviewed, void of errors, and to exact original manufacturer maintenance specifications.
4. Industry Knowledge and First-hand Experience
At WinAir, we hire some of the industry's best and brightest individuals. They come from a variety of diverse backgrounds and have a wealth of aviation industry experience – from AMEs to commercial and private pilots, SMS Administrators, and even former military personnel. All of which, provide WinAir's Aircraft Services team with the extensive industry knowledge and first-hand experience that is required to accurately and effectively build aircraft templates and migrate the associated data into WinAir.
This team has built aircraft templates for an array of fixed-wing and rotary-wing aircraft. Many of the individuals from this team have transitioned to WinAir from hands-on maintenance roles, where they received direct industry experience.
3. Flexible Options to Meet Your Budgetary Requirements
Don't let budgetary requirements hold you back from using WinAir's Aircraft Template services. We offer a tiered approach for aircraft data migration, meaning that regardless of your budgetary requirements, we have the right migration strategy for your business. With this approach, aviation operations can take advantage of our Self-Service option, Import Utility Service option, or Full-Service option for aircraft setup and data migration.
The Self Service option is ideal for those operations that are on a limited budget. Businesses utilizing this option will participate in aircraft data import training and will utilize their own internal resources to complete the migration. This cost-effective option provides businesses with full control over the data import timeline.
The Import Utility option is geared towards operations that trust their data but have limited resources or are on a tight budget. With this option, businesses provide WinAir with the required quality data in a specific electronic format. WinAir's Aircraft Services team then imports all of the data directly into WinAir.
The Full-Service option is the perfect fit for a busy operation that is unable to dedicate time and resources to completing internal manual tasks. Businesses signing on with this option will benefit from the experience of WinAir's Aircraft Services team, who will quickly and seamlessly transition their fleet directly into WinAir.
2. No Aircraft too Complex
Even if you command a fleet comprised of some of the most complex aircraft types, WinAir's Aircraft Services team has the skills and industry know-how to build your aircraft templates and import the data into WinAir. Our team has developed aircraft templates for some of the world's most complex aircraft, such as the Boeing CH-47 Chinook, the Leonardo AW139, and the Canadair CL-415.
With WinAir's Aircraft Services team, there is no aircraft that is too complex to handle. We can complete the aircraft maintenance templates for any aircraft, and depending on your import strategy, can provide assistance with the data migration.
1. Saves Time and Expedites the Transition Timeline
Building aircraft templates and migrating aircraft data can take an exceptional amount of time to complete on your own accord. Our team has been doing this for decades now. Taking advantage of WinAir's Aircraft Template Building service and data migration strategy options will absolutely save your operation significant time and will provide you with a head start on your implementation.
Our Aircraft Services team has mastered the art of accurately developing aircraft templates in an expedited manner. We can skyrocket the time it takes to complete these tasks so that you can direct your attention to generating revenue for your business. Our clients have found that when WinAir's team complete the template build and data import on their behalf, the biggest return on investment is the time-savings that they produce.
Boost Your Timeline with WinAir's Aircraft Services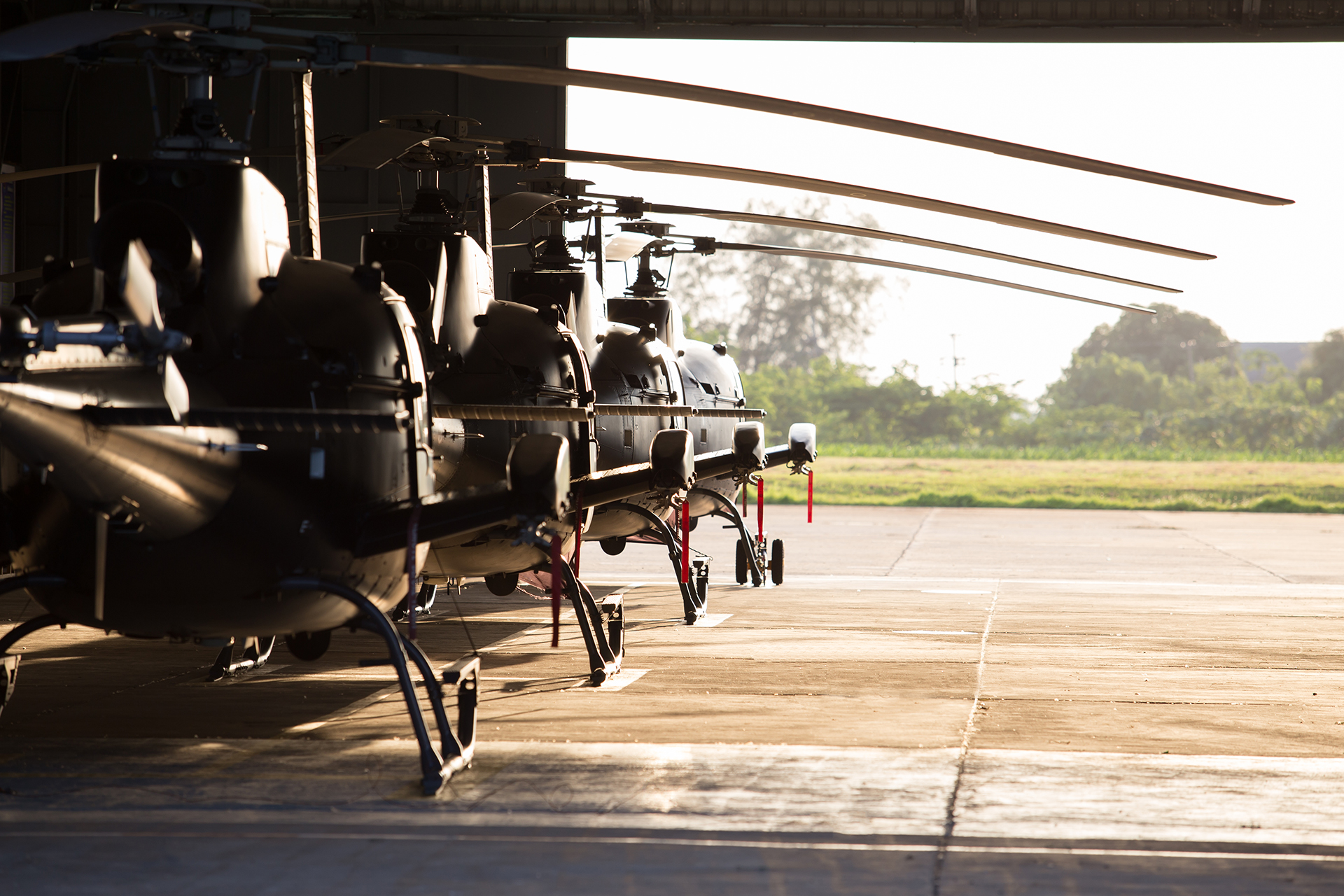 Capitalize on WinAir's over 30 years of aviation industry experience by having WinAir's Aircraft Services team transition your fleet into WinAir Version 7. Let our team manage the aircraft template building and data import to assure quality, ensure accuracy, and save significant time for your operation. This will afford you with the unique opportunity of being able to redirect your team's focus towards fully implementing and taking charge of the software.
Are you interested in learning more about how your business will benefit from WinAir's Aircraft Template services and WinAir Version 7? If so, then download our Aircraft Services brochure and contact us today to speak with a member of the WinAir team!
---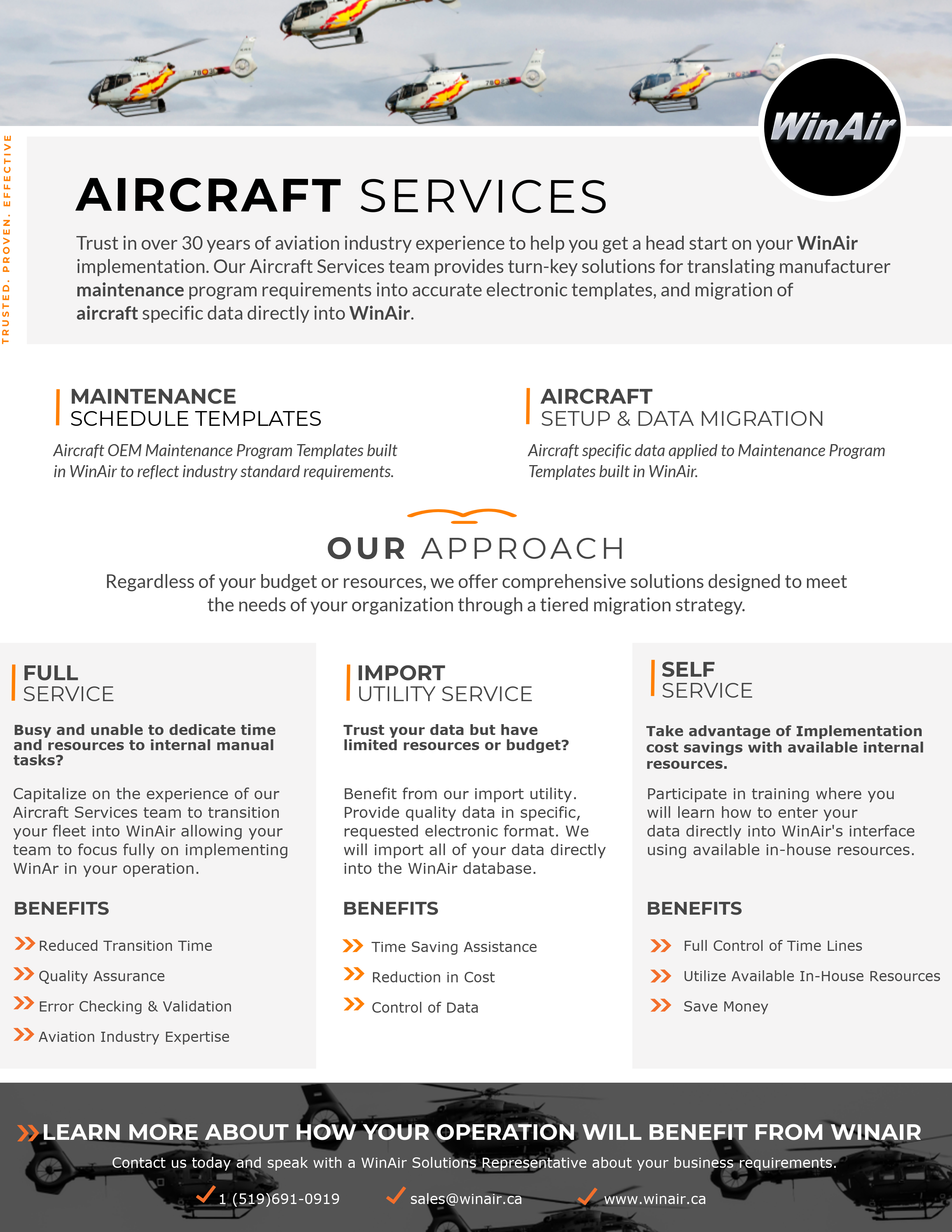 ---
About WinAir:
Based in London, Ontario, Canada, WinAir has 30 years of experience as a leader in aviation management software. Companies rely on WinAir to efficiently and effectively track and manage aircraft maintenance and inventory control. WinAir is proud to lay claim to hundreds of installations at aviation-specific organizations worldwide. From airlines to heli-ops, law enforcement agencies, oil industry suppliers, MROs, CAMOs, medical evacuation response teams and more, businesses using WinAir regard the solution as a necessary component to the successful management of their fleet maintenance programs.