In preparation for its 2018 user conference, company writes article listing the top 5 reasons why a WinAir client should attend the WinAir User Summit
---
In the world of business, there is nothing better than having the opportunity to meet face-to-face with your clientele. It gives you the chance to find out more information about their aspirations and concerns, and helps to foster strong, long-term relationships. From the perspective of the client, the feeling is much the same—attending face-to-face encounters with the company that you are doing business with is a golden opportunity for your company to discuss your particular wants, needs, and goals.
At WinAir, we fully understand the benefits of having direct, in-person meetings with our clientele. That's why every year we facilitate the WinAir User Summit. We offer this event at a North American and an International location. This provides us with the opportunity to meet with our clients to share development ideas, company priorities, and to collaborate on the future course of the software. By actively participating with one another, WinAir and its clients are able to grow together in a mutually beneficial relationship. This partnership makes the software a truly user-driven solution.
This year, the North American event is scheduled for September 11th to 13th in London, Ontario, Canada, and the International event is set for September 25th to 27th in Brisbane, Australia.
While there are a variety of ways that WinAir gains from having its clientele attend its User Summit, for the purpose of this article we have decided to focus on how WinAir users benefit from participating in the event.
Here are the top 5 reasons why a WinAir client should attend the WinAir User Summit: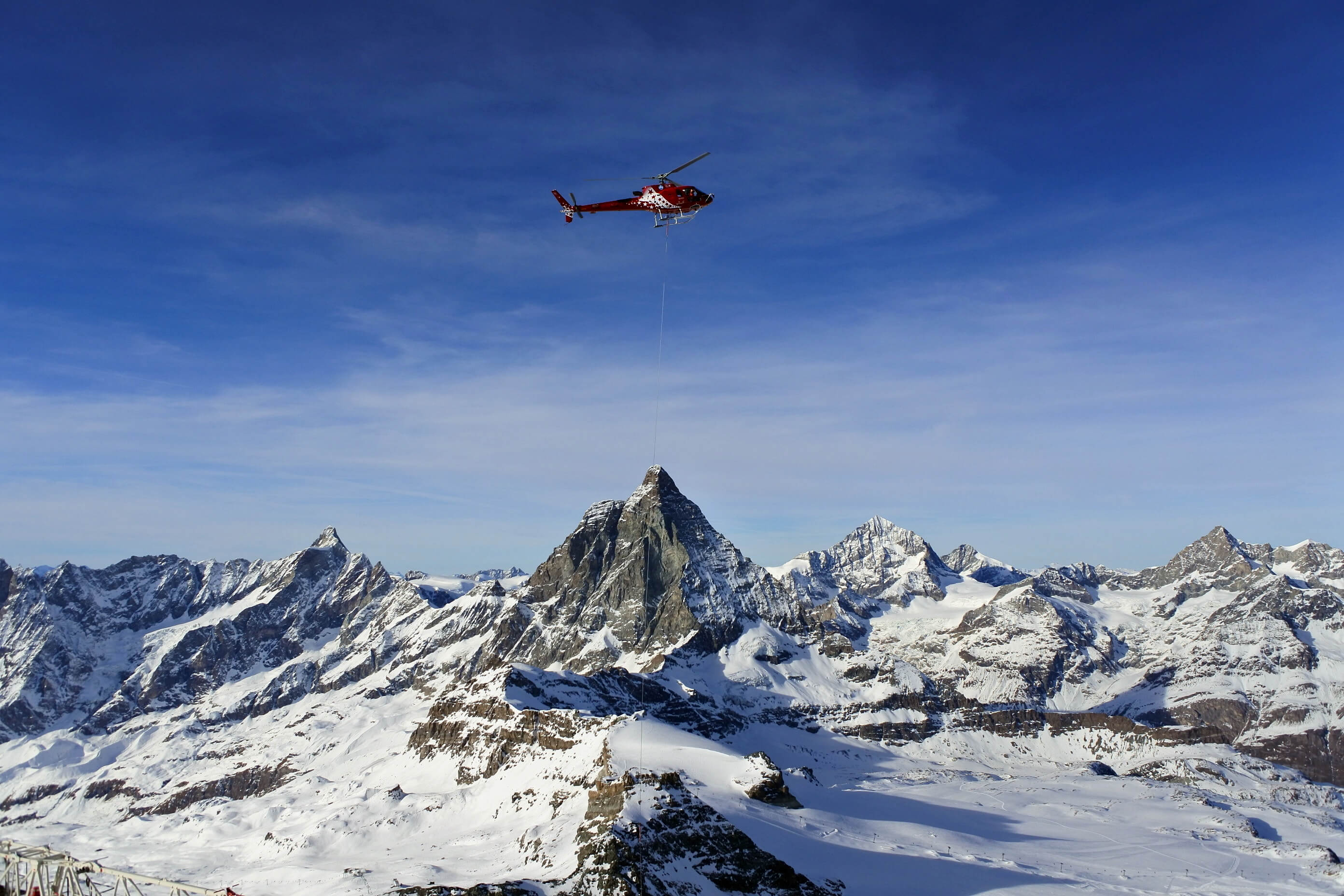 5. Collaborate and Network with Industry Peers
The WinAir User Summit is an annual gathering of WinAir users from an array of aviation industry subsets from around the globe. Each client attendee represents a unique perspective—they have their own way of how they manage their business and make use of the software. By convening with fellow users, they gain valuable insight into how other companies are utilizing WinAir at their operations. They also have the chance to converse with other users to share ideas and to learn new tips and tricks on how to improve their overall use of the software.
4. Learn about Current Development Priorities and Active Projects
Another benefit of attending the Summit is that users are afforded the opportunity to learn more about current company development priorities and active projects. During the Summit, attendees are presented with a list of new feature suggestions, potential software enhancements, and new proposed system functionality. Generally-speaking, these development priorities are the result of information obtained from users via the WinAir User Portal (Incident System) or the WinAir Champions Forum (User Forum). Attendees are also provided with updates on the priority list from the previous year's User Summit.
3. Discuss Industry Best Practices, Processes, and Procedures
While significant attention at the WinAir User Summit is devoted to the various facets of the software, such as maintenance, inventory, administration, and accounting, there is an overarching theme that permeates nearly every topic of discussion; that being, adhering to industry best practices, processes, and procedures. Over the course of the three-day Summit, clients will engage in numerous conversations regarding aviation industry best practices. In the past, we have found that the information that users glean from these discussions plays a contributing role in streamlining processes and procedures at their respective operations.
2. Validate Development Ideas and Company Requirements with the WinAir Team
Do you have an idea that will improve your overall use of the software solution? Perhaps it is a new feature request or a desire to have enhanced functionality built into a specific aspect of the system. Chances are that if your company has a need for a particular item, then it is highly likely that other users will echo that sentiment. The Summit is the ideal setting for users to present their software development ideas and company requirements to the WinAir team and to other WinAir users.
Users can suggest development ideas during the Summit, or they can submit ideas in advance of the event. If you have any topics that you would like to discuss at the WinAir User Summit, you can email that information to conferences@winair.ca.
During the Summit, members of the WinAir team present proposed solutions to users, who are then asked to provide feedback on these topics. Attendees have the opportunity to explain whether they approve or disprove of the update.
1. Let Your Voice be Heard and Contribute to the Future Development of the Software
As the familiar saying goes, "Let your voice be heard!" There's no better way to express your wishes and concerns than by speaking up and letting the world know what is on your mind. By attending the Summit, users have the opportunity to explain their unique business situation to the WinAir team and to other users. Whether the subject matter pertains to new feature requests, alternative functionality, or some other item that requires discussion, the Summit is the perfect environment for users to share their opinions and become active participants in the future development of the software.
The major takeaway from this particular initiative is that clients are asked to identify priorities that are of the utmost importance to their organization. After the User Summit, WinAir reviews this data to determine its forthcoming development plans.
WinAir User Summit Registration Now Open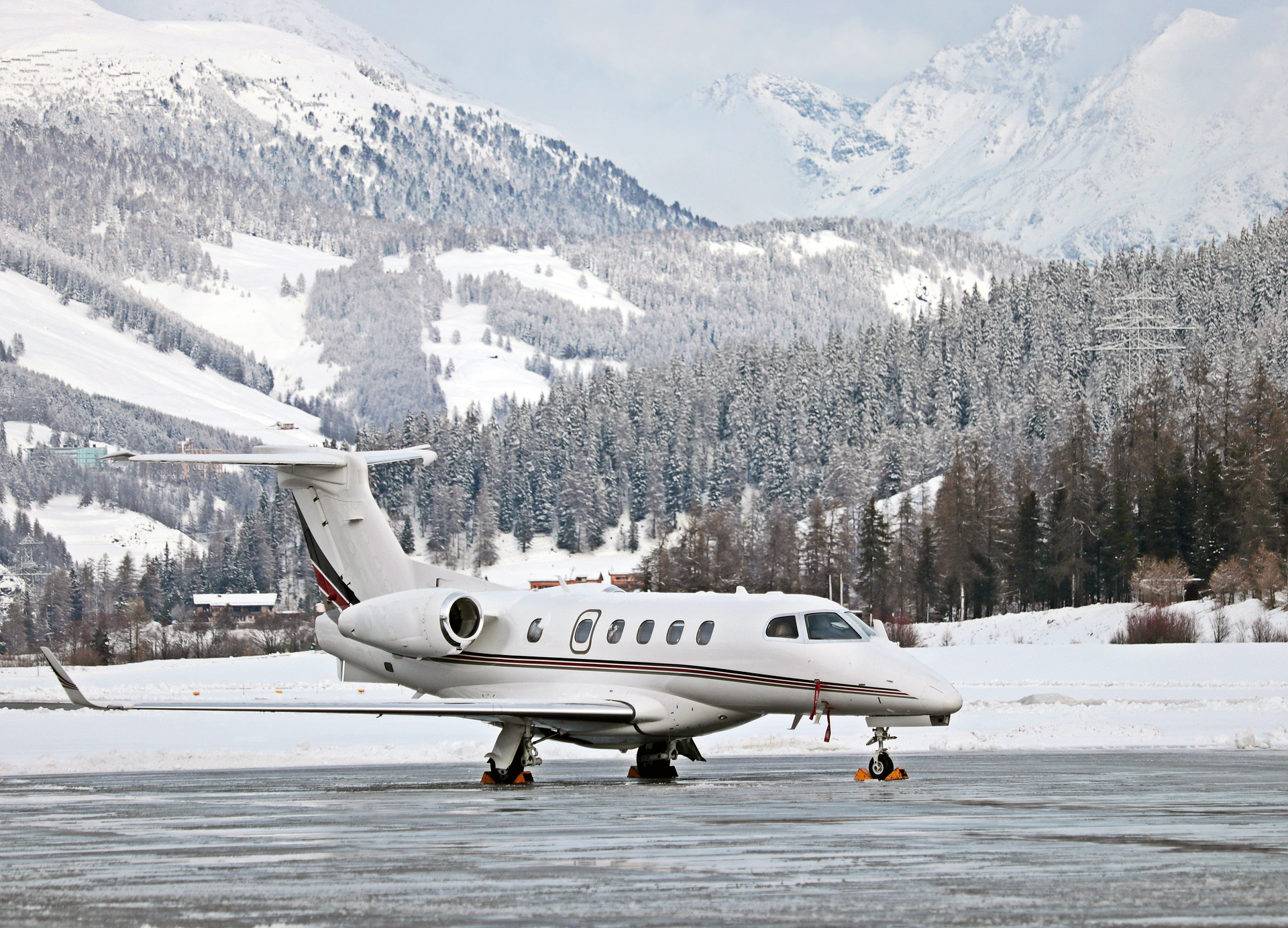 Registration for the 2018 WinAir User Summit is now officially open! WinAir clients who have participated in past WinAir User Summits have found the experience to be an invaluable asset to their organization. Don't miss out on your opportunity to secure your place at this exclusive event. Sign up your team today!
Are you a member of a WinAir client organization? Are you interested in attending the WinAir User Summit? If so, then contact your Client Advocate today or send us a message online to discuss registering for the event. Need more information on the WinAir User Summit? Download our "5 Reasons Why a WinAir Client Should Attend the WinAir User Summit" summary document. We look forward to hearing from you soon!
---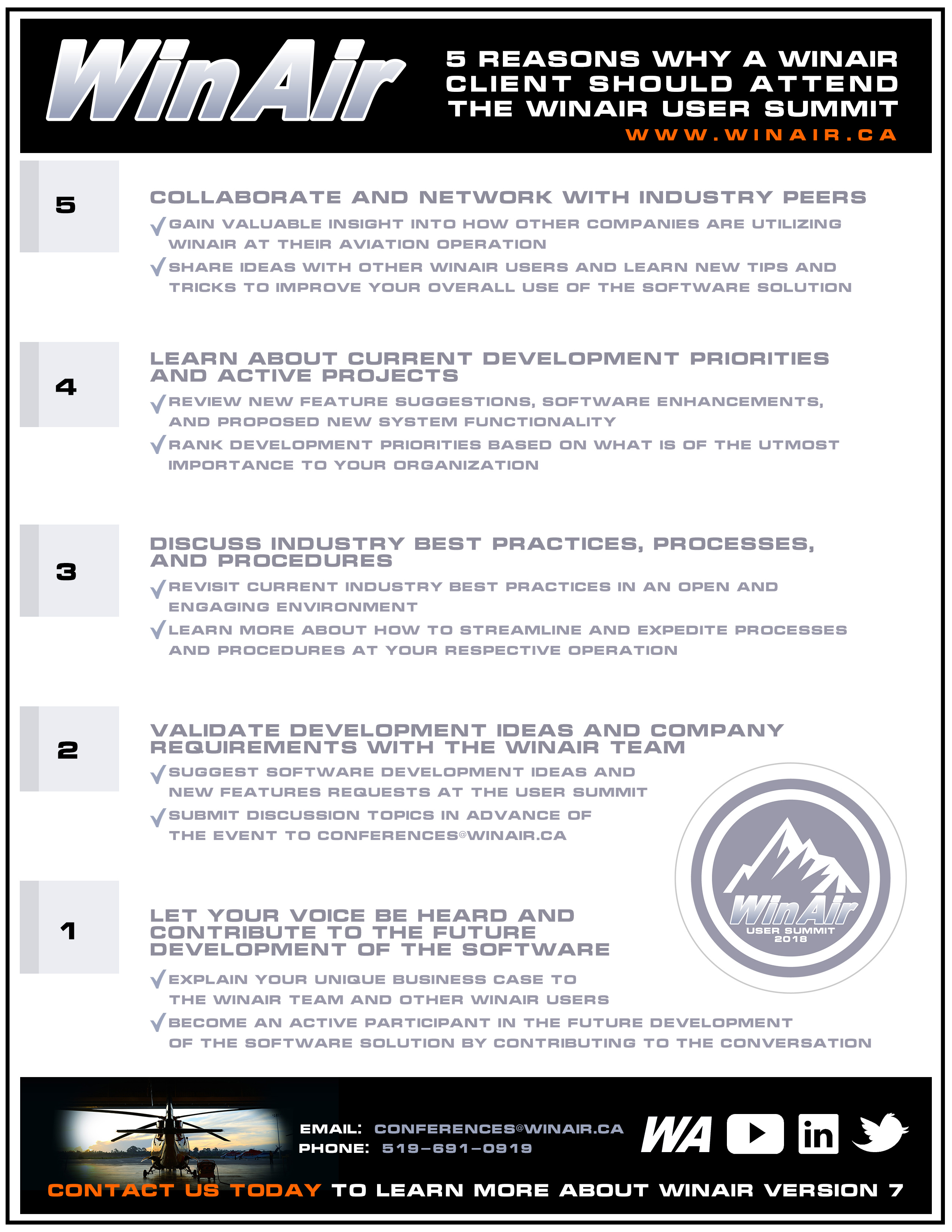 ---
About WinAir:
Based in London, Ontario, Canada, WinAir has 30 years of experience as a leader in aviation management software. Companies rely on WinAir to efficiently and effectively track and manage aircraft maintenance and inventory control. WinAir is proud to lay claim to hundreds of installations at aviation-specific organizations worldwide. From airlines, to heli-ops, to law enforcement agencies, oil industry suppliers, MROs, CAMOs, medical evacuation response teams and more, businesses using WinAir regard the solution as a necessary component to the successful management of their fleet maintenance programs.