Our Team
Highly Skilled and Trained Professionals
WinAir  carefully selects its employees, many of whom have relevant aviation and system design backgrounds. Our collective work experience includes fixed and rotary wing aircraft maintenance, quality assurance program maintenance, overseeing production management, managing inventory and maintenance records, purchasing, budgeting, and job costing.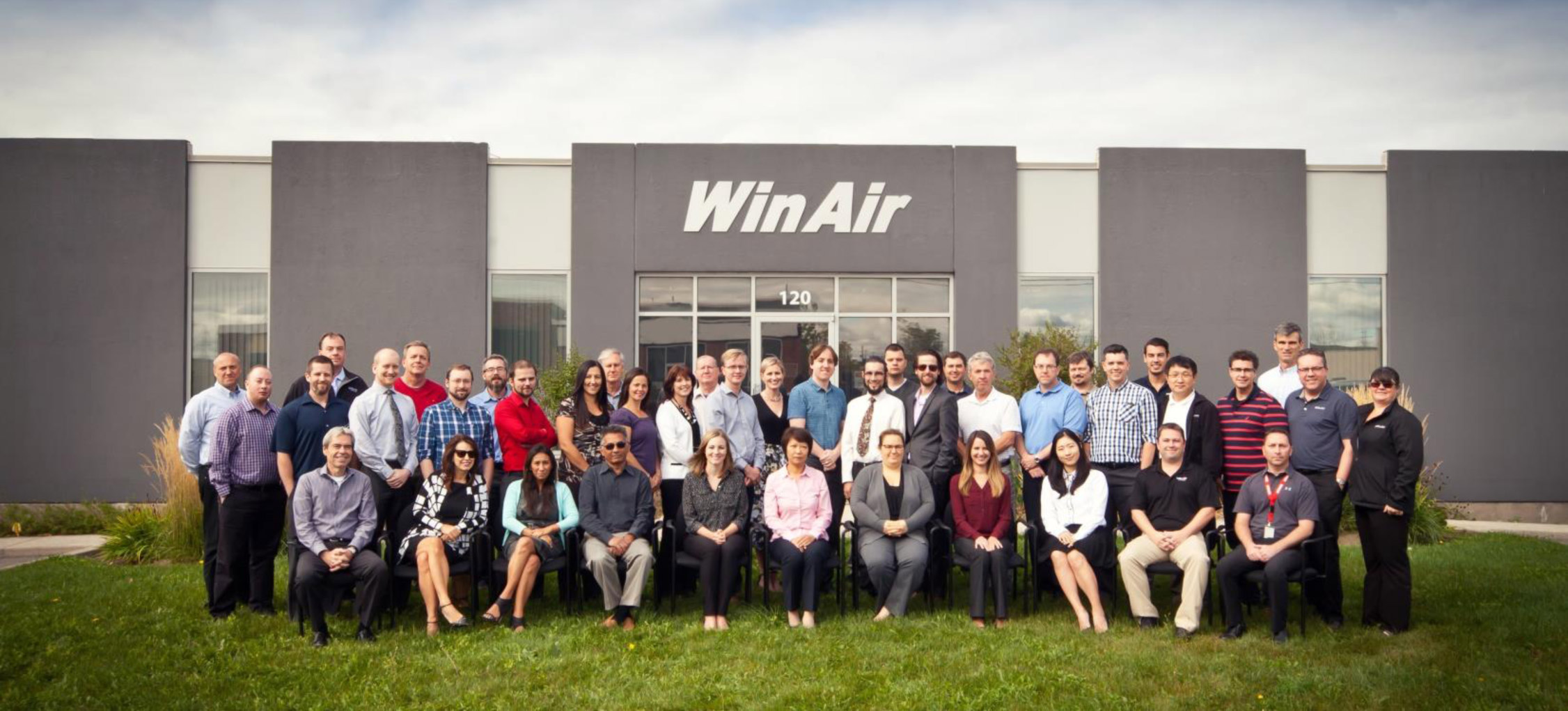 Software developers: Use various languages to develop integrated maintenance and inventory software, web-based applications, and online utilities.
Software engineers: Plan, design, develop, and maintain software systems, web-based applications, and databases.
System consultants: Assist with planning operator-specific customization, conduct internal process reviews, and complete audits to assist operators in complying with government regulations.
System implementation specialists: Support initial system installation and configuration, as well as maintenance schedule templates.
Technical writers: Write program-specific information and technical documentation in straightforward language.
Technical support specialists: Provide customers with application support via the Incident System.
Trainers: Deliver initial and recurrent training via interactive online training, classroom sessions at AV-BASE Systems, and on-site training.
If you are interested in becoming a part of the AV-BASE Systems team, please view the opportunities which are currently available.
Accessibility for Ontarians with Disabilities Act
WinAir supports the Accessibility for Ontarians with Disabilities Act  (AODA) in all our workplace practices, including building accessibility, client service and business relations accommodations, as well as adherence, respect and required accommodation for our employees (as well as for candidate requirements during our Recruitment & Selection processes).