A message from WinAir concerning the COVID-19 pandemic—we are continuing our commitment to our clients with ongoing service throughout this global crisis
WinAir is enforcing a fully remote work policy to keep our employees healthy and safe while simultaneously allowing our team to provide service and support for clientele, many of which are essential services during this unprecedented time
---
London, Ontario, Canada – March 20, 2020 – The growing concern around COVID-19 has produced an atmosphere of unease and uncertainty around the globe. With many businesses suspending services and others forced to go into lockdown, WinAir will continue to preserve our commitment to our clients. With the health and well being of our team, their families, and the broader community in mind, and at the advice of our national, provincial, and regional health authorities, we have decided to enforce a fully remote work policy.
This measure is to ensure that we do everything in our power to mitigate the health and safety risks to our team. This new policy will not affect our global clientele's use of WinAir or the level of service and support that we provide to these companies. For WinAir users, everything will follow standard operating procedures and will be business-as-usual.
"We want to assure our clients that during this difficult time, we are with you every step of the way," says WinAir Managing Director, Kyle Vergeer. "Your access to, and use of WinAir, will remain the same, and should you require assistance, our team is ready to help via our regular support mechanisms. We are thinking of you and look forward to overcoming this crisis together as a united industry."
If clients have a support item that requires assistance, they are asked to follow the standard procedure for submitting a ticket via the Incident system. If they need telephone support, our Technical Support team is available at our regular number at 1-519-691-0919.
We know that the aviation industry has been hit particularly hard by this pandemic. We are hopeful that together, as an interconnected global community, we can overcome this challenge. Thank you for your patience and understanding. Take care, be safe, and stay strong. #AviationStrong.
If you have any questions, please contact us.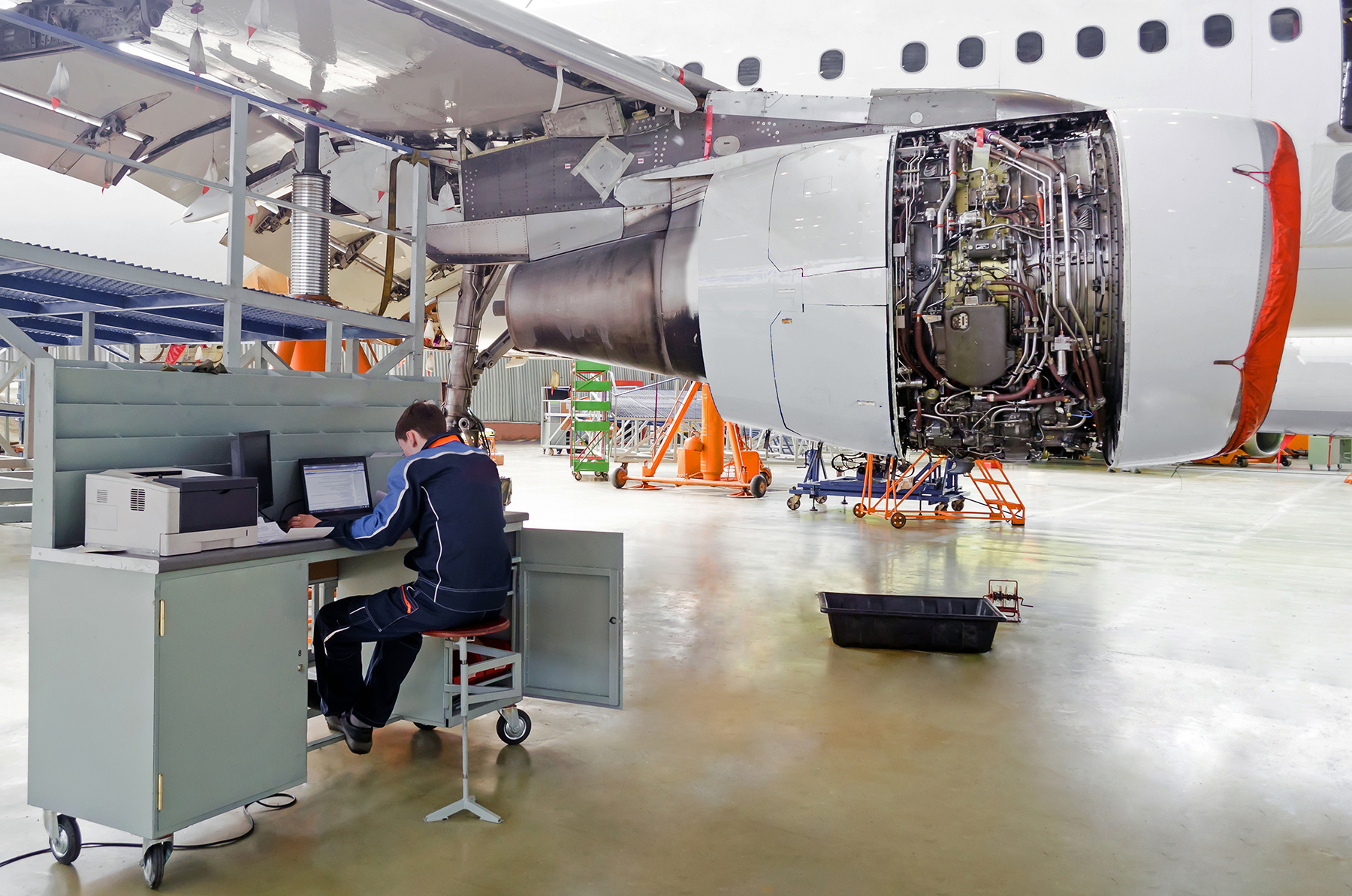 ---
About WinAir:

Based in London, Ontario, Canada, WinAir has 30 years of experience as a leader in aviation management software. Companies rely on WinAir to efficiently and effectively track and manage aircraft maintenance and inventory control. WinAir is proud to lay claim to hundreds of installations at aviation-specific organizations worldwide. From airlines to heli-ops, law enforcement agencies, oil industry suppliers, MROs, CAMOs, medical evacuation response teams and more, businesses using WinAir regard the solution as a necessary component to the successful management of their fleet maintenance programs.
###