MHD-ROCKLAND Services select WinAir to assist their highly experienced team of Maintenance Personnel with aircraft maintenance management while ensuring FAA compliance of their recently acquired fleet of five L-285D (P-3C / CP-140) aircraft
Formed in July 2017, the Flight Operations Division of MHD-ROCKLAND Services is managed by Senior Program Manager, Todd Falconer—new branch of aerospace business will specialize in training and maintenance for the P-3 Orion and its civilian variant, the L-285D—parent company, MHD-ROCKLAND Inc. is known worldwide for its expertise in maintaining C-130 Hercules, P-3 Orion, and F-16 aircraft
---
London, ON, Canada/Starke, FL, USA – March 8, 2019 – Aviation management software leader, WinAir, is delighted to announce that MHD-ROCKLAND Services has chosen WinAir Version 7 to manage their aircraft maintenance programs. After receiving a recommendation from their Director of Maintenance (DOM), Clifford Sabel, an expert in maintaining aging aircraft and previous WinAir user, the company completed an on-site Pre-implementation Consultation and determined that WinAir was the solution of choice for their operation. Based on MHD-ROCKLAND Services' requirement for significant hands-on support, aggressive implementation timeline, and the intricate nature of their new line of business, WinAir was the only viable solution that was recommended.
"Flight Operations" is a newly established division of MHD-ROCKLAND Services, with a hangar facility located at the Keystone Heights Airport, Starke, Florida, USA. The company is currently in the process of ramping up operations for its fleet of five recently acquired aircraft and are preparing for their commercial Aircraft Operator Certificate (AOC). The Flight Operations Division will concentrate primarily on the training of P-3C flight crews (pilots and flight engineers) for the P-3C Orion aircraft. It will draw on the experience of its parent company MHD-ROCKLAND Inc., which has operated in the aerospace industry for over 50 years, maximizing aircraft performance, reducing downtime, and extending the service life of aging commercial and military fleets. The parent company is also a US Government channel partner and boasts one of the world's largest privately-owned P-3 and C-130 inventories.
Since MHD-ROCKLAND Services will be training and performing maintenance exclusively on the P-3C Orion, and knowing that WinAir has experience with similar complex aircraft variances, this added to their confidence in the product. Once MHD-ROCKLAND Services spoke with Clifford, they realized that WinAir had a significant track record for streamlining processes and boosting operational efficiencies in a well-supported user-friendly manner. Due to the fact that MHD-ROCKLAND Services would be operating the aircraft at their new location, they knew that WinAir was the only software provider that could adequately handle these risks and allow them to remain compliant with standards and regulations.
"From our initial conversations with our DOM, we knew that we were dealing with an aviation maintenance software provider that had the knowledge, expertise, and experience to help us commence our operation," says David Dorrance, VP Corporate Development at MHD-ROCKLAND Inc. "Hearing first-hand about the benefits of working with WinAir spoke volumes about the company's focus on their clients' success."
This business proof prompted MHD-ROCKLAND Services to take advantage of WinAir's Pre-implementation Consultation service. During this business review, WinAir consultants visited the company's facility to analyze current processes and provided a comprehensive audit report and change management strategy. Upon completion of this Pre-implementation Consultation, MHD-ROCKLAND Services reached the conclusion that WinAir Version 7 was the inventory and maintenance software that they required to kick-start their business.
"We were extremely pleased with the results from WinAir's end-to-end assessment of our operation," says David. "This audit has provided us with the comfort and assurance that we can accelerate our business and processes alike with WinAir Version 7. We are eagerly anticipating the product implementation and go-live date."
WinAir's Managing Director, Kyle Vergeer, concurred with this statement: "Assisting our clients with improving their processes based on aviation industry best practices is of the utmost concern for our company. We were happy to learn that MHD-ROCKLAND Services found the Pre-implementation Consultation to be beneficial and are thrilled that they have made the decision to sign on with WinAir. We look forward to a fruitful and long-lasting business relationship."
In addition to selecting WinAir Version 7 to manage their aircraft fleet maintenance programs and utilizing the WinAir's Implementation Consultation service, MHD-ROCKLAND Services opted to use WinAir's Aircraft Template and Data Migration services to assist with the ease of implementation. With these services, the company will ensure that they are working with accurate information from the start and will gain from significant time-savings. This will place MHD-ROCKLAND Services in a position where they are ready and prepared for remarkable company growth.
Are you interested in learning more about how WinAir Version 7 will assist your aviation operation with streamlining and expediting processes? If so, then contact us today to speak with a WinAir Solutions Consultant about your unique business needs!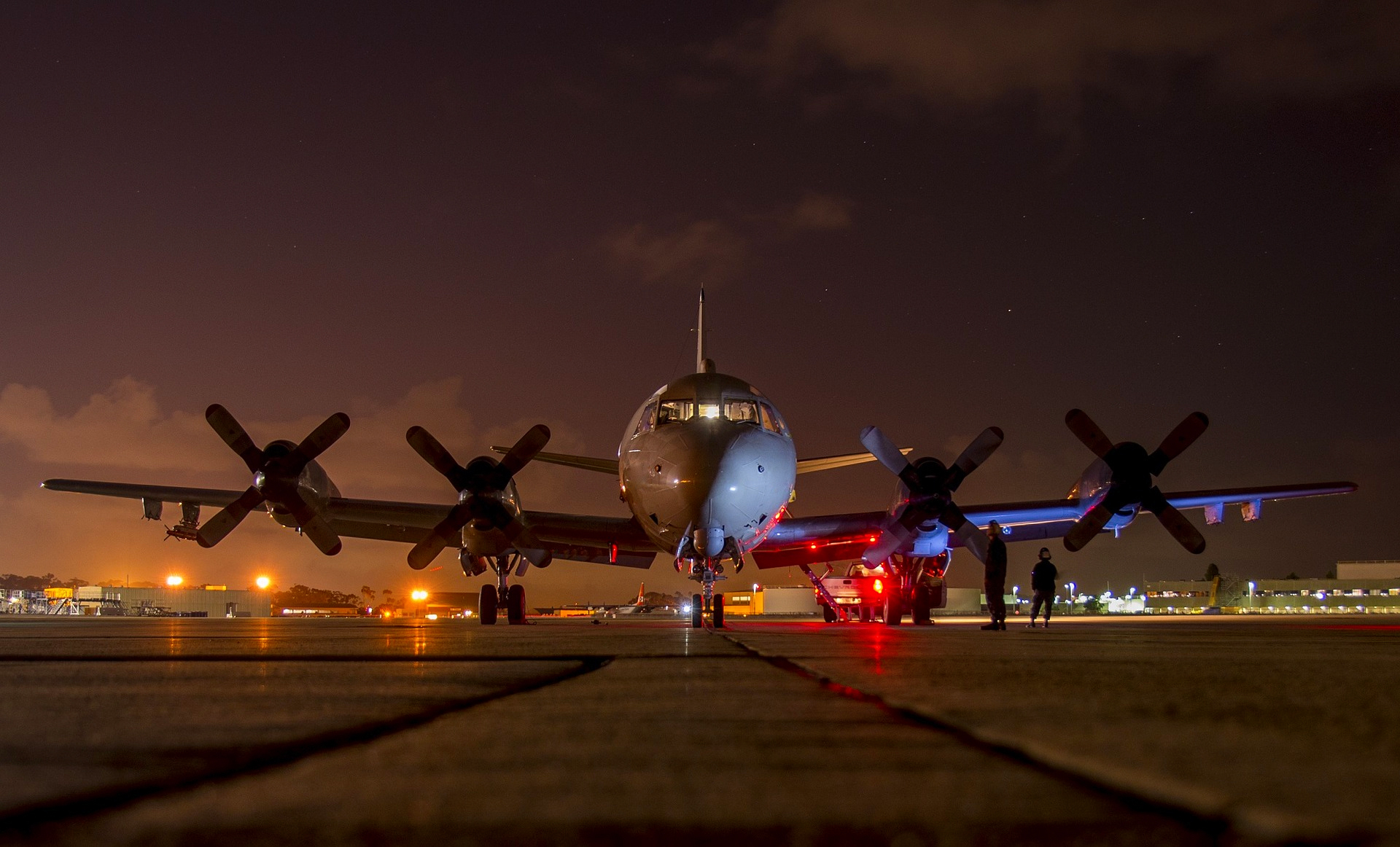 ---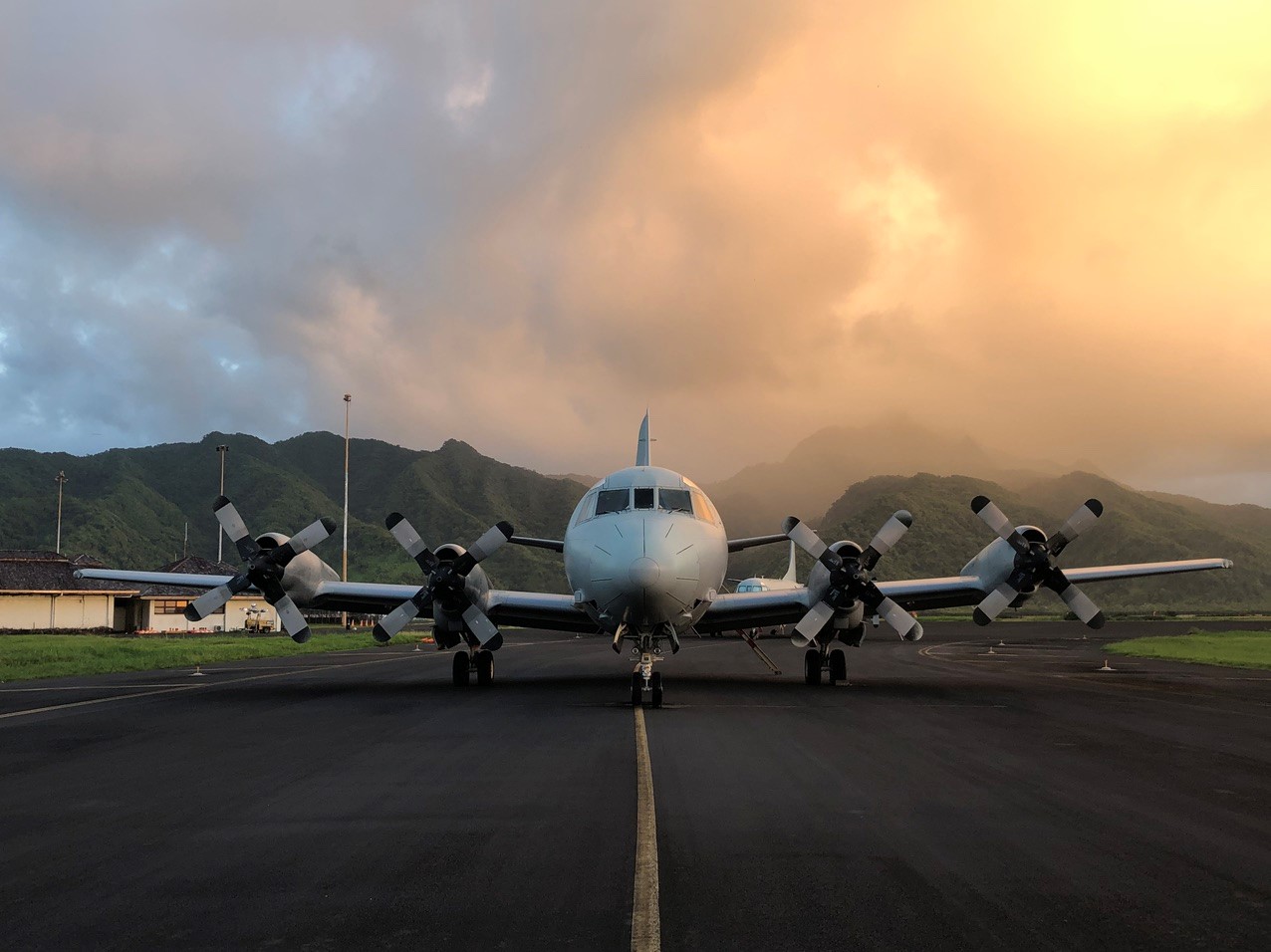 ---
About MHD-ROCKLAND Services:

Based at the Keystone Heights Airport in Starke, Florida, USA, MHD-ROCKLAND Services' newly established "Flight Operations Division" focuses on training (pilots and flight engineers) for border patrol and military operations on the P-3 Orion, and its civilian variant the L-285D. MHD-ROCKLAND Services' aim is to assist these operations with reducing training costs, aircraft mission downtime, and extending the life of these aging border patrol and military aircraft.
About WinAir:

Based in London, Ontario, Canada, WinAir has 30 years of experience as a leader in aviation management software. Companies rely on WinAir to efficiently and effectively track and manage aircraft maintenance and inventory control. WinAir is proud to lay claim to hundreds of installations at aviation-specific organizations worldwide. From airlines to heli-ops, law enforcement agencies, oil industry suppliers, MROs, CAMOs, medical evacuation response teams and more, businesses using WinAir regard the solution as a necessary component to the successful management of their fleet maintenance programs.
###