Operators consider industry-leading aviation management software solution, WinAir, to be an important tool for tracking and managing maintenance and inventory control with ease on complex aircraft like the Pilatus PC-12
Corresponding PC-12 template lauded by organizations flying the aircraft—template building service offered by WinAir's Aircraft Services team for any aircraft type
---
London, Ontario, Canada – October 27, 2017 – Complex aircraft operators, such as those with Pilatus PC-12s in their fleet, can rest assured knowing that WinAir will allow them to track and manage their aircraft maintenance schedules and inventory control with ease. But that's not all! WinAir builds aircraft templates for any aircraft type based on client specifications. In order to meet the surging demand to better administer and oversee tasks, components, and checks for the world's top selling turbine-powered business aircraft, WinAir is offering a template building service for the PC-12.
Since increasingly complex regulatory requirements demand prompt organization and careful attention to detail, companies that fly or manage aircraft types like the PC-12 will see an immediate benefit from the time saved in terms of accurately constructing and defining all components, approved part numbers, and the component positions within the aircraft template. With WinAir, phase check programs and the rescheduling of tasks based on completion status can be handled with ease, offering organizations added flexibility and full operational transparency. WinAir users have the capacity to define phased inspection programs and can generate work packages based on the unique configuration of each aircraft controlled from the template.
"Our aircraft maintenance schedule template building and aircraft compliance data loading expertise are critical services for companies that may be short on resources, time, or experience to implement a new aviation management software solution," says WinAir Client Services Manager, Brent Bellamy. "Whether you operate PC-12s or other aircraft types, our team is here to help you implement WinAir."
Businesses will also benefit from knowing that with WinAir, all potential maintenance tasks, as well as utilization counters and penalties, have been delineated with precision to ensure accuracy of records and reduce administrative redundancy. And with configuration management functionality built right into the aircraft template, users can focus on scheduling only those tasks that are required by a specific aircraft serial number. This means less time spent on template building, a quicker turnaround time to get aircraft up and running, and a simpler way of governing operations.
Is your company struggling with managing maintenance schedule requirements for the PC-12 or other complex aircraft? If so, then it's best to connect with WinAir! Contact us today to schedule your time for a free business needs consultation with a WinAir Solutions Expert and learn firsthand why WinAir is a crucial component for managing complex aircraft like the Pilatus PC-12!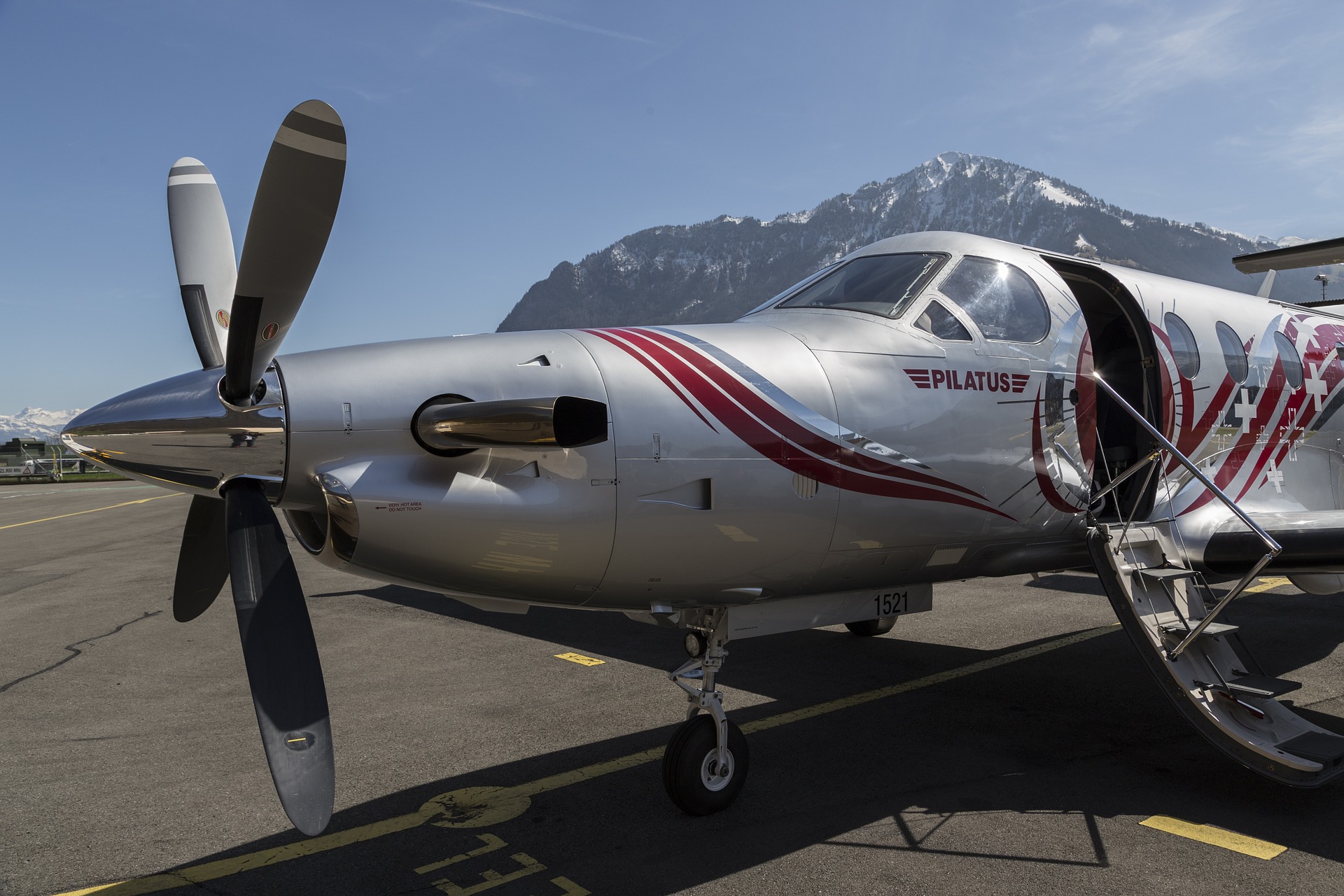 ---
About WinAir:
Based in London, Ontario, Canada, WinAir has 30 years of experience as a leader in aviation management software. Companies rely on WinAir to efficiently and effectively track and manage aircraft maintenance and inventory control. WinAir is proud to lay claim to hundreds of installations at aviation-specific organizations worldwide. From airlines, to heli-ops, to law enforcement agencies, oil industry suppliers, MROs, CAMOs, medical evacuation response teams and more, businesses using WinAir regard the solution as a necessary component to the successful management of their fleet maintenance programs.
###