WinAir releases flight ops API for automating the transfer of flight data
The API presents flight ops providers with unique opportunity to integrate with WinAir
---
London, ON, Canada – August 14, 2019 – Attention flight ops providers: WinAir is delighted to announce the release of an open API for integrating flight ops software with WinAir Version 7. Integrate your flight ops system with the aviation industry's top "best of breed" maintenance and inventory control software to assist clients in keeping their flight operations and maintenance departments organized with ease.
This open API offers flight ops system providers a significant opportunity to expand upon their system capabilities and broaden the scope of their software. With this new robust feature, aviation operations can utilize their current flight operations software in tandem with WinAir. In terms of planning and forecasting, this integration provides the ability to upload next due/tech dispatch data from WinAir directly into a flight ops system. This includes current values per flight log input, next due maintenance per counter, most recent/next due inspections, and deferred tasks.
The instant access to flight log information demonstrates how two best of breed solutions work together by improving efficiencies, accelerating maintenance processes, and curtailing AOG situations within aviation Maintenance departments.
"We are excited for the opportunity to form strategic alliances with flight operations software companies from around the world," says WinAir Managing Director, Kyle Vergeer. "Changing our API from customized to open allows any flight ops provider to integrate with WinAir. We look forward to hearing from flight ops providers to discuss how they can take advantage of this integration."
Since the release of the new API, WinAir is pleased to announce that AirSuite Inc., provider of flight operations software Cirro, has officially signed on as an early adopter of this flight ops integration.
Are you a flight ops system provider interested in integrating with WinAir? If so, then download our Flight Log Integration Overview brochure and then contact us now to learn more about this opportunity!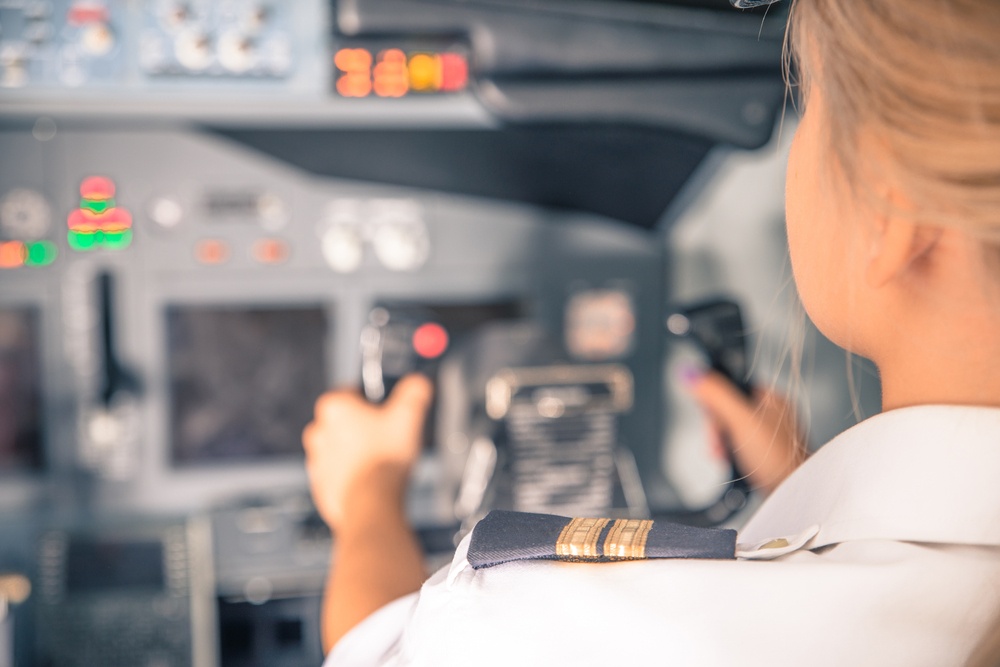 ---
About WinAir:
Based in London, Ontario, Canada, WinAir has 30 years of experience as a leader in aviation management software. Companies rely on WinAir to efficiently and effectively track and manage aircraft maintenance and inventory control. WinAir is proud to lay claim to hundreds of installations at aviation-specific organizations worldwide. From airlines to heli-ops, law enforcement agencies, oil industry suppliers, MROs, CAMOs, medical evacuation response teams and more, businesses using WinAir regard the solution as a necessary component to the successful management of their fleet maintenance programs.
###