Contact Us Today
We want to get to know you and your company's needs.
Complete the form below to receive your free business needs consultation with a Aviation Management Software Solutions Expert.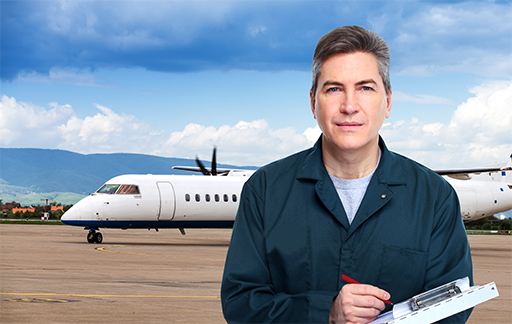 "We are light years ahead of where we were with the efficiencies and abilities that WinAir gives us."
- Jeffery Gazey, Director of Maintenance, Geisinger Medical Center