Managing MRO invoicing can be challenging without the proper tools to oversee billing, expenses incurred, variable labour rates, and so on—WinAir Version 7 makes MRO invoicing easy, thanks to a streamlined software workflow that directly aligns with real-world MRO work steps
This article highlights the top 5 advantages of Managing MRO Invoicing in WinAir and includes a downloadable document (available at bottom of page) summarizing MRO invoicing processes in WinAir versus MRO invoicing processes in the real-world
---
No matter your industry, vocation, or level of expertise, if you are operating without the appropriate tools to complete your job, then you are working inefficiently. This sentiment is one and the same when applied to the MRO world. For MROs, inefficient business processes result in a lack of production, economic burdens, and a variety of safety risks.
When considering MRO invoicing, the fact of the matter is that any error or incorrect process has the potential to significantly impact or even close a business. If the source of the problem is software or a lack thereof, then it is best to consider migrating to a powerful solution that will seamlessly integrate with your current work environment, such as WinAir Version 7.
WinAir Version 7 is robust software that follows actual aviation maintenance best practices and MRO invoicing processes. It will accurately and effectively manage your MRO invoicing so that you can focus your efforts on bringing on new business. Not only that, but the software can assist you with increasing productivity and saving money for your business. Whether you are considering a switch from a legacy system or are simply looking to enter the digital realm, WinAir Version 7 is a natural fit for tracking and managing maintenance activities, maintaining inventory control, and overseeing invoicing processes.
Here are the top 5 advantages of managing MRO invoicing in WinAir: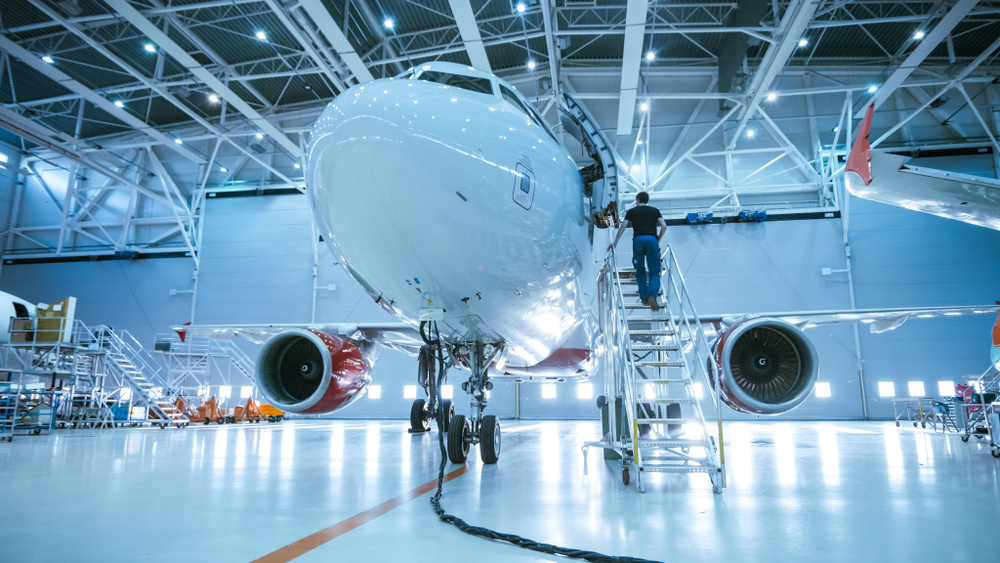 5. Accurate Labour Tracking and Production Management
With WinAir Version 7, you can accurately and effectively track labour and oversee production management rather simply. The software offers MROs full operational transparency so that they can better plan their maintenance activities, oversee purchasing, and manage costs.
In terms of labour tracking, MROs have instant access to information pertaining to work that is completed versus that which is outstanding, along with actuals versus estimates. This makes it easy to plan for future maintenance activities and properly manage the production cycle. So for instance, if you find that you are undercharging for a specific service as a result of reviewing your actuals versus estimates, then you can adjust your figures accordingly to ensure profitability.
4. Ability to Manage Different Pricing Structures
WinAir Version 7 allows you to apply different pricing structures and variable labour rates to your MRO services based on the contract that was agreed upon with individual customers. Whether you have negotiated various rates for different skills or markups for different classification of parts, building and applying the appropriate markup strategy per task or project is easy. For instance, your AOG rate, family rate, and volume-based rates are presumably vastly different from your standard rate.
In WinAir you can automatically apply markups on billables such as parts, labour, and services. Any number of labour rates can be managed by skill, including setting different overtime rates. A cost structure can be applied per skillset and then the appropriate skillset can be applied to the labour estimate. You can also manage different pricing structures by applying discount strategies based upon customer relationships. All of this increases the accuracy of your estimates, and simultaneously, improves trust in your company.
3. Be More Competitive by Reducing Costs Through Efficiency
Once you find savings in your maintenance budget as a result of the ability of WinAir Version 7 to accurately track labour, manage production, and apply variable labour rates by skill, you have the unique opportunity to be more competitive by passing along these savings to your customers. After all, customer loyalty increases when companies are able to provide savings. Additionally, when a customer compares MRO services based on price, your company will be the clear front-runner due to your ability to provide top-notch service at a competitive rate, without reducing risk to compliance.
Reducing internal costs is vital to providing your customers with monetary savings. By doing this you have the potential to boost your revenue stream, expand the scope of your services, and add new employees to your workforce.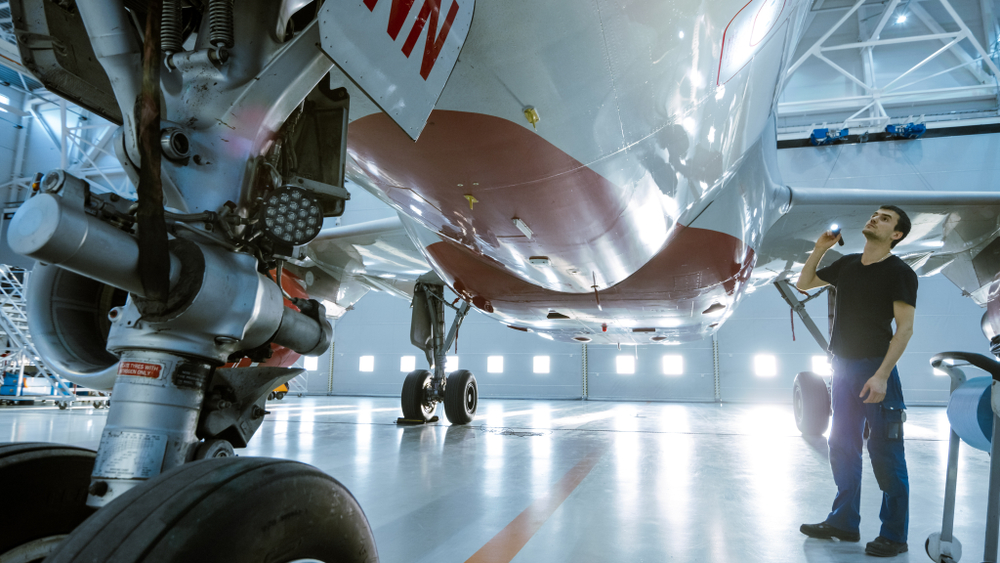 2. Acknowledge Invoice Corrections
There is nothing worse than sending an invoice to a customer that is incomplete or inaccurate and subject to further cost adjustments. When invoices turn out to be more costly than the original estimate, clients feel like they have been overcharged and left out of the information loop. Oftentimes, in the MRO world, this is the result of work involving third-party repair orders with costs that are unknown. With WinAir Version 7, you can keep your customers informed and manage third-party costs with ease.
By listing all possible second billing costs, your customers will be made aware of any additional work. This will benefit your customers, as they will appreciate this level of transparency and so too will your Finance department.
WinAir provides MROs with powerful invoicing functionality that won't compromise compliance. While other MRO software providers may claim to be able to expedite processes, oftentimes this is at the expense of compliance. With WinAir, you can streamline and improve processes and still maintain compliance with aviation industry standards and regulations.
1. Invoicing in Real-time
Give your customer the invoice before you turn over the keys to the aircraft. No matter whether the project is complete or still in progress, when you manage your invoicing in WinAir, you can produce invoices for your customers at any given time with up to the minute billing. By improving upon the accuracy of your invoices, both you and the customer save time and money, which can be redirected into other facets of your MRO.
WinAir Version 7 calculates invoices based on predefined markups reflecting different customer relationships, which expedites the invoicing workflow and boosts overall efficiency. This means that there is no need to recalculate invoices that are recurrent, as this information is already available in the software. As a result, invoicing can be completed immediately and in real-time, which accelerates the invoicing process and enhances the customer experience.
Streamline MRO Invoicing Processes and Save Money with WinAir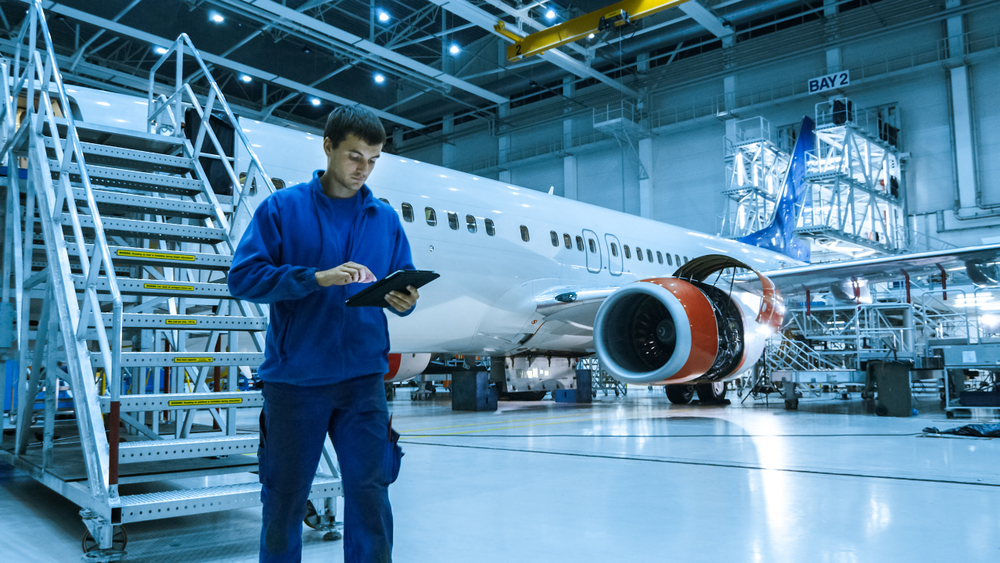 Whether you are looking to open a new MRO or are seeking a better way to manage invoicing, with WinAir Version 7 you can anticipate that your processes will be streamlined and that your invoicing will be precise. For companies that are considering a switch to WinAir Versions 7, you can expect to see a significant improvement to your overall workflow.
WinAir Version 7 will streamline and expedite your invoicing processes, increase the accuracy of your invoices, and provide your operation with newfound transparency. In addition, it will assist you with finding savings in your maintenance budget, which can then be passed along to your customers to increase your company's competitiveness and make it more commercially viable.
Would you like to learn more about how WinAir Version 7 will improve invoicing processes at your MRO? Download our MRO Invoicing in WinAir overview document and contact us today to discuss scheduling your time for a custom WinAir Version 7 demonstration!
---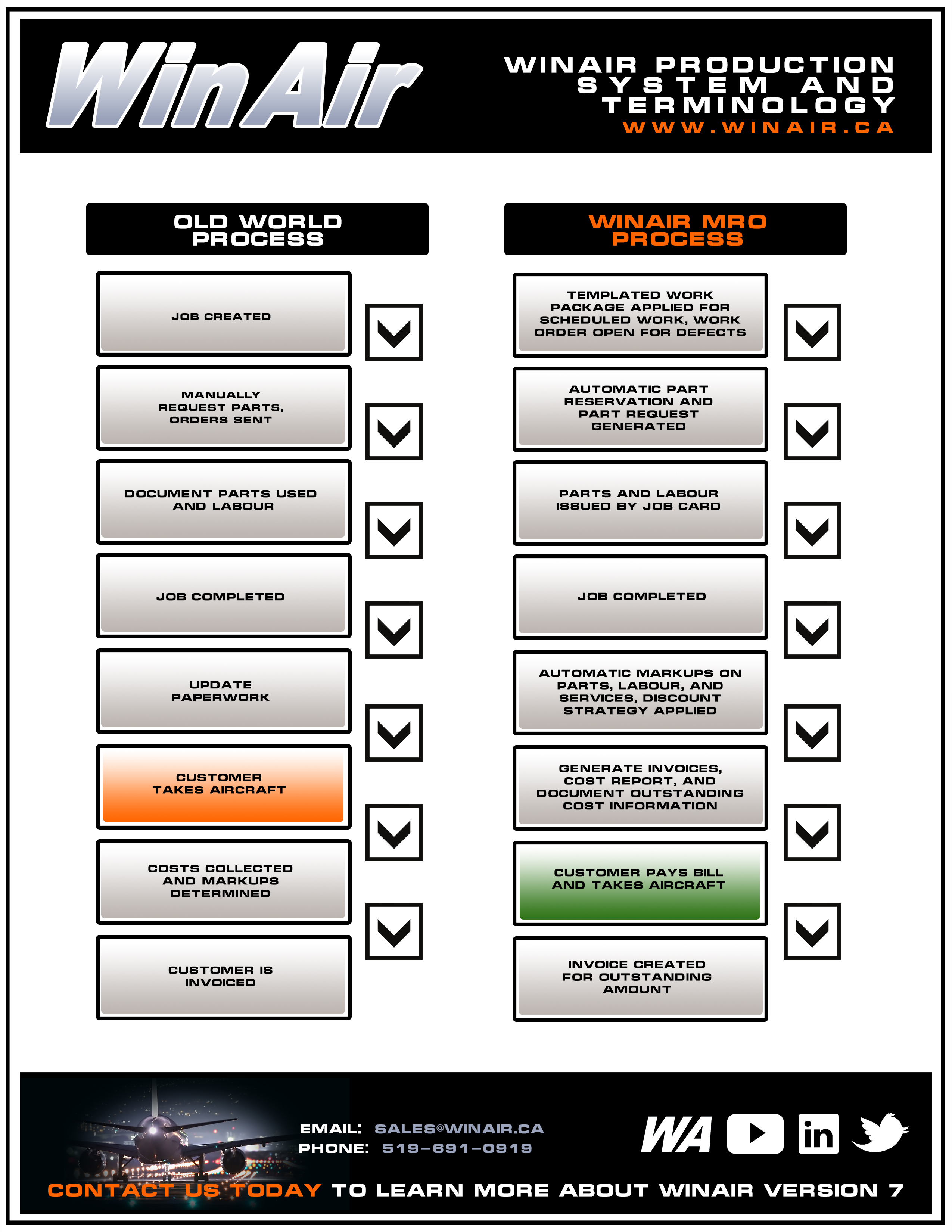 ---
About WinAir:
Based in London, Ontario, Canada, WinAir has 30 years of experience as a leader in aviation management software. Companies rely on WinAir to efficiently and effectively track and manage aircraft maintenance and inventory control. WinAir is proud to lay claim to hundreds of installations at aviation-specific organizations worldwide. From airlines to heli-ops, law enforcement agencies, oil industry suppliers, MROs, CAMOs, medical evacuation response teams and more, businesses using WinAir regard the solution as a necessary component to the successful management of their fleet maintenance programs.