List highlights several helicopter news websites that you should be visiting—company develops article after consultation with WinAir employees on what they consider to be the top helicopter news websites
---
Throughout the helicopter industry, there are a multitude of helicopter-focused online publications that aim to appeal to helicopter aficionados worldwide. For this article, we have decided to center our attention on those helicopter websites that deliver a healthy mix of helicopter news, coupled with engaging editorial content, and/or some type of unique material that appeals to the helicopter crowd.
To avoid ranking publications by preference, our list of helicopter news websites is presented in alphabetical order. For each helicopter news website featured in the list, a brief description of the website and a corresponding page hyperlink has been included. To access any of the helicopter news websites displayed in our list, simply click on the title of the desired webpage.
If for some reason we have overlooked your particular helicopter-focused website and you would like to be included in this article, please send us a message online. As long as your website meets our criteria, we will do our best to ensure that you are included in the list.
Here are 11 helicopter news websites that you should be visiting: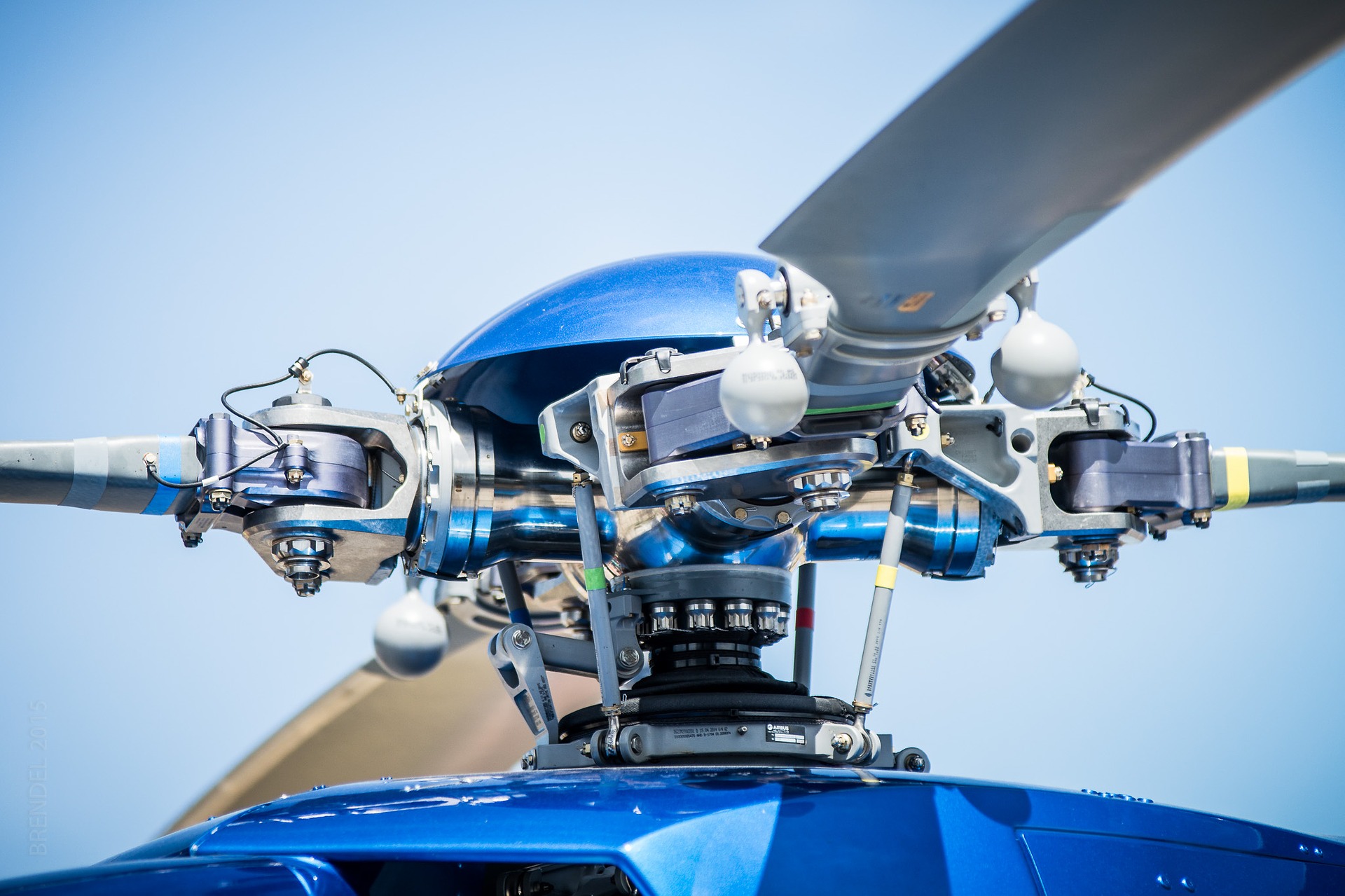 Dubbed as, "The premier source for civil and military professionals", the Helicopter Industry website features helicopter news articles, an online job board, a helicopter events listing, and a free online edition of the Helicopter Industry magazine. Website visitors also have the opportunity to subscribe to the France-based company's free online newsletter, free e-magazine, or print-based publication. For those who are interested in the print-version of the publication, it is written in both English and French, and chock-full of beautiful, full color, hi-resolution helicopter images.
Considered to be the only helicopter industry magazine geared specifically towards helicopter maintenance professionals, the American-owned Helicopter Maintenance magazine website highlights helicopter news stories from around the web. The website also includes a free digital copy of the company's bi-monthy magazine, along with links to past issues of the publication. Individuals intimately involved in helicopter maintenance will likely find the content presented in this magazine to be engaging and directly aligned with their professional responsibilities.
Helicopters Magazine is a Canadian owned and operated helicopter industry publication, produced by Annex Business Media. This rotary-wing magazine is the sister publication to Wings Magazine, which deals primarily with fixed-wing aircraft. The Helicopters Magazine website features in-depth articles on industry news and includes company press releases from a variety of businesses that operate within the helicopter industry. The website also does an excellent job of recapping the past week's aviation news in an on-demand, video "news program" that is hosted on the company's YouTube channel and is available on their website. In addition, Helicopters Magazine facilitates an annual Top 20 Under 40 contest in conjunction with Wings Magazine, which shines the spotlight on young influencers in the aviation industry in Canada. WinAir Commercial Manager, Kyle Vergeer, was highlighted in the 2017 edition of this article.
HeliHub is a UK-based website and an excellent online source for helicopter news. The news section of the website is subdivided into several categories based on helicopter industry roles, which makes it easy to locate content that appeals to your particular helicopter industry portfolio (ex. Civil News, Military News, EMS News, Law Enforcement News, Offshore News, Safety News, Unmanned News, etc.). It also lists any recent helicopter accident reports, along with the latest helicopter safety documents (ADs and SBs). Additionally, the site contains data relating to ICAO codes by type and manufacturer, among several other items.
If you're looking for the latest helicopter news and industry press releases, then the New Zealand-based HeliOps magazine website is a definite visit on any helicopter industry professional's list. The site comes fully equipped with helicopter news, press releases, editorial content, stunning imagery, and includes downloadable issues of Heliops magazine, and the defense-industry focused, Heliops Frontline magazine. So whether you're seeking civil helicopter news or military helicopter news, the Heliops magazine website has the information that you require.
The Helis.com website is a fantastic resource for everything helicopter-related. It is jam-packed with information pertaining to nearly every helicopter type, and includes a comprehensive listing of all operators of any particular helicopter. The website is considered to be an open-source database, meaning that website visitors can add or search for information. In addition, the site republishes a significant number of helicopter press releases and industry stories. If you are ever seeking information on a specific helicopter, region, or operator, then Helis.com is your go-to source. You can even facilitate a search based on construction numbers, serial number, or aircraft ID.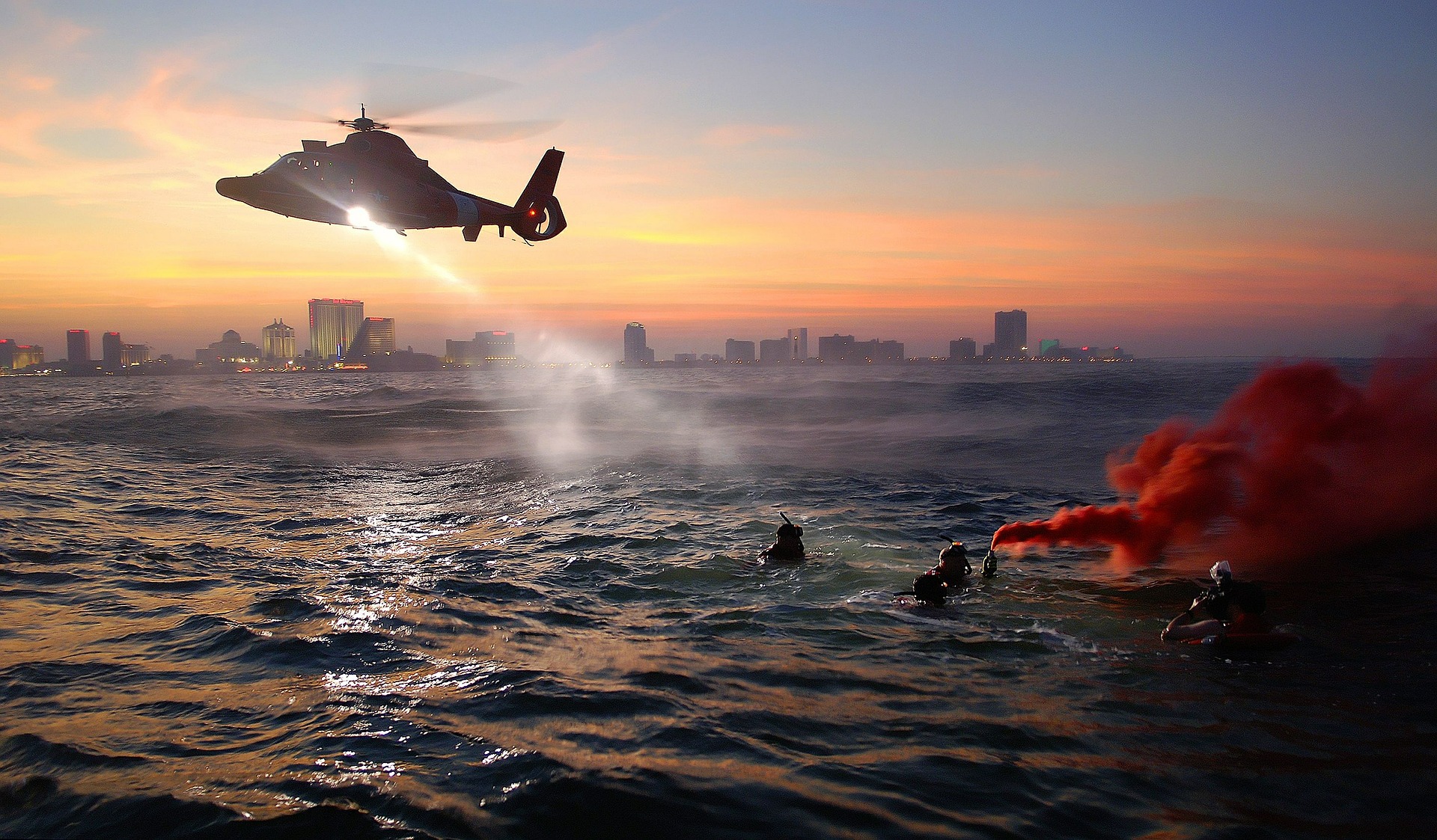 Rotor & Wing International is a superb helicopter news website, both in terms of its editorial content and its ability to stay on top of all news that is relative to the helicopter world. The American-owned website also includes full digital editions of Rotor & Wing International magazine. Website content is segmented into several helicopter categories, including personal/corporate, commercial, military, public service, training, productions, regulatory, and safety. The site also offers free email news subscriptions, along with paid subscriptions for the printed version of the publication.
Whether you're looking for up-to-the-minute helicopter news from around the web or simply seeking information on the HAI Heli-Expo, the US-based Helicopter Association International's (HAI) website is an exceptional resource for all information that is specific to the helicopter industry. This websites houses a remarkable amount of helicopter data. From information on operations, safety, events, education, and a plethora of other helicopter resources, the HAI website is a must visit website on any helicopter enthusiast's list. The website is also the home to the digital edition of Rotor Magazine, HAI's own quarterly helicopter industry magazine that is devoted exclusively to the civil helicopter industry.
The Rotorcraft Pro website is an American-operated webpage and a top-notch source for all your helicopter needs. The site features original blogs, Just Helicopters (JH) community articles, company press releases, and up-to-date helicopter industry news. Numerous helicopter photos and breathtaking videos are also included on the site. If you're looking for helicopter-related resources, like job listings, information on flight schools, or even an extensive operator database, then this website is a must visit. It even includes online digital issues of Rotorcraft Pro magazine, with copies dating as far back as 2009.
If you're looking for helicopter news that directly relates to the military sphere, then the UK-owned and operated Shepard Media Defence Helicopter (DH) website should be the next stop on your web browsing journey. DH features military helicopter news, industry press releases, and defence helicopter videos. With an online subscription, website visitors receive daily news updates delivered directly to their email inbox, gain access to premium content, and are able to view a three-year digital archive of all of Shepard Media's magazines.
Aptly branded with the title, "The pulse of the helicopter industry", the Canadian-owned Vertical Magazine is one of the helicopter world's premier sources for helicopter news. The website showcases company press releases, industry news, as well as helicopter industry career opportunities. In terms of editorial content, Vertical Magazine produces some of the industry's finest material, with stellar helicopter images accompanying their stories. Each year, the magazine/website runs a photo of the year contest in categories such as "At Work", "Beauty", and "Military". Editions of the publication are available in a free online format or can be downloaded as a PDF file. Visitors to the Vertical Magazine website can sign up for daily email news alerts as well as subscribe to the print version of the publication.
Helicopter-specific Software for Helicopter Operations of Any Size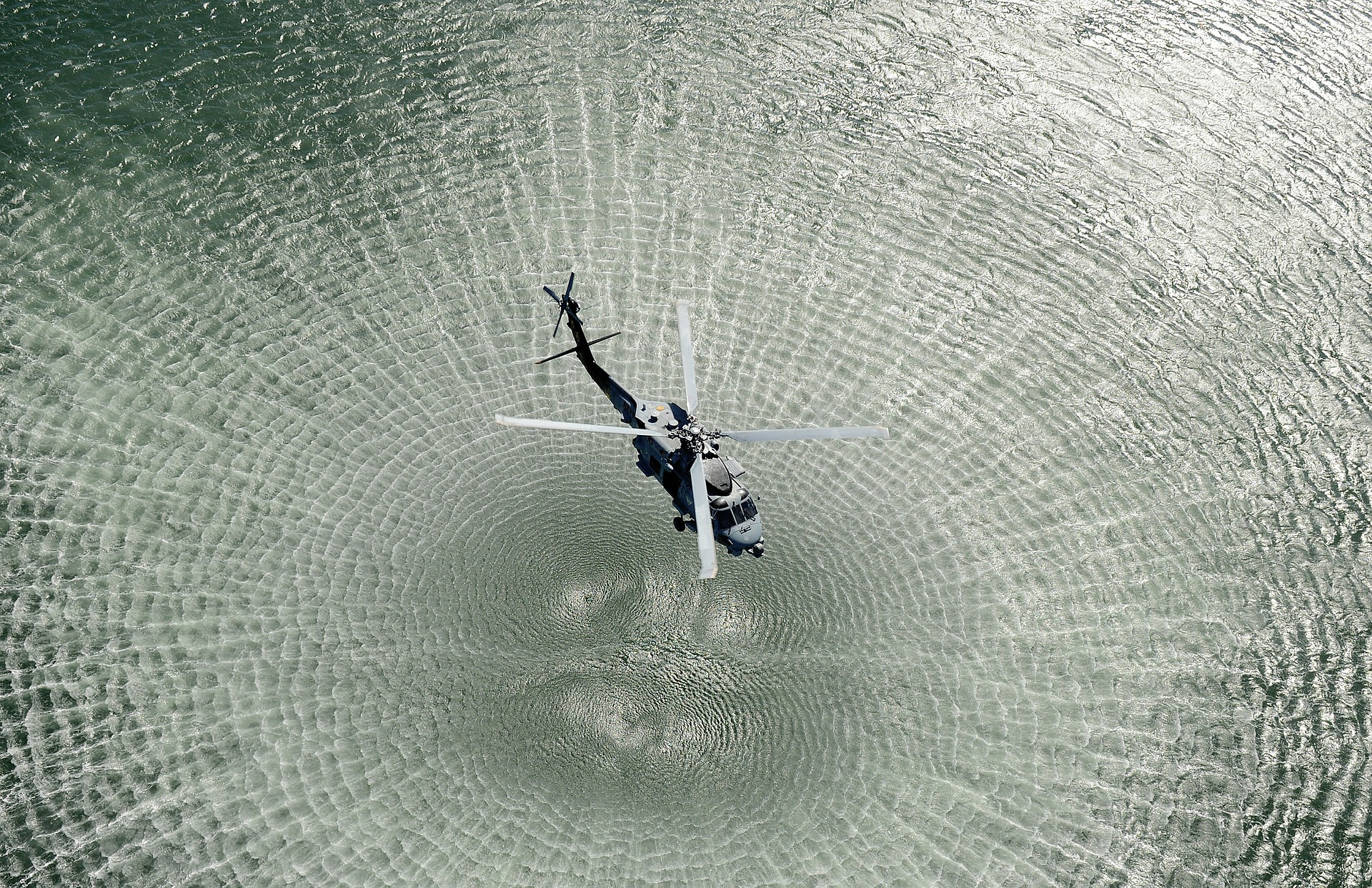 Whether your helicopter operation is well-established or simply in the start-up phase, WinAir Version 7 has the power and flexibility to meet your organization's particular needs. The software is a fully scalable solution, meaning that it will accommodate the growth of your helicopter operation. You won't have to grow into WinAir; rather, the solution will grow as your operation expands. To learn more about WinAir's helicopter package, along with its All Inclusive and Custom package options, please visit the Heliops Package section of our website.
Would you like to view a demo of WinAir Version 7? Contact us now to schedule your time for a customized presentation!
---
About WinAir:
Based in London, Ontario, Canada, WinAir has 30 years of experience as a leader in aviation management software. Companies rely on WinAir to efficiently and effectively track and manage aircraft maintenance and inventory control. WinAir is proud to lay claim to hundreds of installations at aviation-specific organizations worldwide. From airlines, to heli-ops, to law enforcement agencies, oil industry suppliers, MROs, CAMOs, medical evacuation response teams and more, businesses using WinAir regard the solution as a necessary component to the successful management of their fleet maintenance programs.