Barcoding technology in aviation management software solutions offers considerable benefits to aviation organizations–advantages include accelerated and more efficient processes, simpler communication, better informed business decision-making ability, and precise part traceability
Functionality now available to all WinAir customers looking to streamline inventory and maintenance tracking, as well as labour and reliability management
---
Whether you're an Operator, a Heliop, or an MRO, the benefits of barcoding in aviation management software are both numerous and significant in terms of providing a simpler way for inventory tracking, stock management, and overall business communication. Barcoding is a powerful time-saving tool and an effective means of relaying the correct information in an expedited manner.
In terms of part identification, part history, and time-savings, barcoding offers aviation operations the ability to quickly access, in a simple one-step process, the "who, what, and where" information relative to a particular part. With respect to time-tracking, barcoding improves accuracy in terms of job costing and work estimation, which can assist business owners and senior management with making better informed business decisions.
With a barcoding technology, like WinAir's System Bar Coding and Labour Tracking Plus, aviation operations can reduce manual data entry and replace it with streamlined and simplified automated processes, effectively speeding up the time it takes to access the information that you require—that information could relate to issuing an in-stock serialized part to a maintenance technician, accepting a returned part from a technician, accessing information on the history of a specific part to determine its airworthiness, or scanning an employee task card and tracking the time it takes to complete a task.
Ultimately, the benefits of barcoding in aviation management software all boil down to ease of communication, complete item traceability, and the precise transfer of information that is void of human error.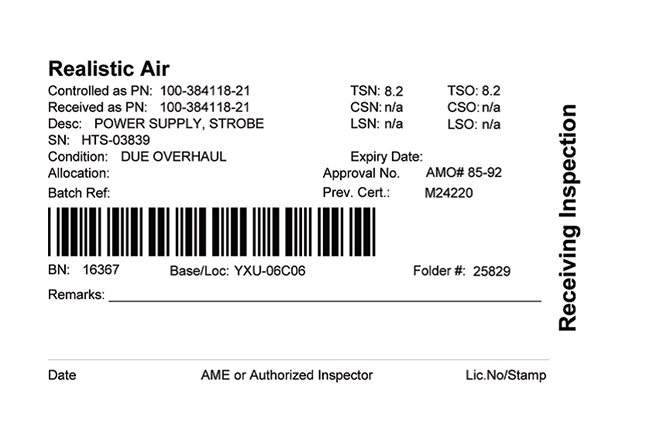 Here are the top 6 benefits of barcoding in aviation management software:
Human errors are the bane of all business communications. By increasing process automation throughout all facets of an organization, while simultaneously decreasing the number of manual process inputs, human errors are minimized. This ensures that information is exact, readily available, and that data entry errors are eliminated. In the aviation world, a common challenge encountered by companies looking to change aviation management software solutions is that they are not following real-time issuing practices and as a result, they never have an accurate count of their actual inventory. Although these mistakes do occur, with a barcoding system in place, this challenge is overcome.
Barcoding helps to alleviate businesses from the follies of human error by emphasizing machine control over the transmission of information. So when a Maintenance Technician on the hangar floor requires a new part, your Stores Clerk simply scans the barcode for that part, scans your technician's work task card, and then hands the part over to the technician to complete the transaction. There is no need to manually enter part numbers or employee work task card information, as this data is automatically entered into the system with the quick and easy action of scanning the barcode. The end result is a process that is both faster than manually entering information, and less prone to human errors.
5. Accurately Expedited Processes
Increasing efficiencies throughout all departments is of the utmost concern for each and any aviation operation. Not only do they want to be able to complete tasks faster, they want to be able to complete them "correctly." Barcoding fulfills this need for accurately expedited processes and does so in a way that is unachieveable by human hands alone. It offers organizations peace of mind knowing that information is always correct and readily available.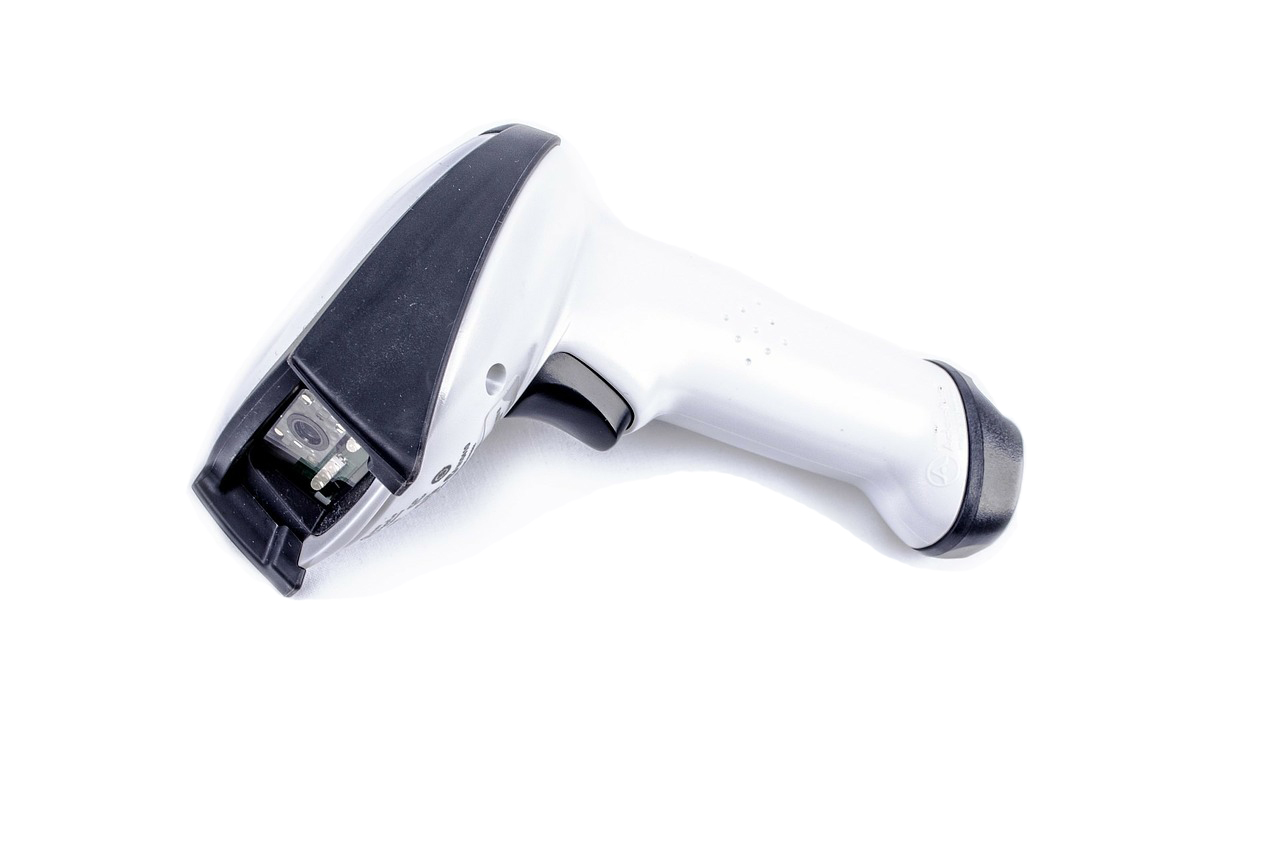 So when your technician picks up a part and wants to determine its airworthiness, all that is required is a scan of a barcode and WinAir. Barcoding provides operations with the ability to quickly identify parts and load their history, with a simple scan of the barcode label. This means that you don't have to keep all your paperwork with your parts (which could potentially be a nightmare if that documentation were to be lost or misplaced). Instead, you can store this material in WinAir and retrieve it almost instantaneously with a barcode reader and WinAir's barcoding technology.
4. Exact Employee Time Tracking
Have you ever asked yourself, "How long is it taking us to complete this work and are we billing enough for this service?" If this question resonates with you, then it is highly likely that your business will benefit from a barcoding system. Barcoding offers aviation organizations the ability to accurately track employee time and labour hours, providing full operational transparency in terms of the time it takes to complete tasks and process information.
Business owners know that time is money and that when you're saving time, you're saving money. Barcoding is in and of itself, a time saving process, and has the potential to be your conduit to saving organizational capital and increasing revenue. In the grand scheme of things, accurate time tracking by your staff equates to more money in the bank for your business.
3. Maintain Proper Inventory Control
If you're operating without proper inventory control, then you're at the mercy of someone else's best guess. In order to ensure that your business is running smoothly and without unnecessary stoppages due to a dearth of required parts, it is imperative that you maintain and oversee stock control.
Barcoding helps to dispel this fear of losing control of your inventory, as each barcode generated is a unique identifier for a specific part. This means that you can quickly identify a part when issuing parts to a task during the preparation of sales packing slips, vendor returns, warranty returns, core return packing slips, as well as during base-to-base transfers.
2. Make Better Informed Business Decisions
When information is instantly accessible, business owners and senior management are able to make better informed business decisions.
For instance, your Director of Maintenance might inform you that you should be charging more for a particular service, based on the time measured on employee work order task cards to complete the assignment. This time worked per each task is tracked rather simply with the swipe of a barcode scanner at the beginning and end of the task. So in addition to providing aviation operations with full part and inventory transparency, barcoding is able to offer comprehensive insight into the accumulated employee labour hours tracked on a particular task, along with component and aircraft reliability. As a result of these enhanced efficiencies and increased accuracy in inventory control, business owners and senior management can be proactive in terms of their responsibilities and can make better informed business decisions.
1. Perform Part Traceability with Precision
The most significant benefit to barcoding in aviation management software is the instant access to the history of any part, single component, consumable item, or collection of items with a quick scan using a barcode reader. This simplifies the processes of issuing and receiving parts, along with accessing detailed part information. Data displayed from a barcode scan may include a part description, a part number "received as," a part number "controlled as," a traceability batch number, purchasing history, inventory location, expiry date, batch quantity, serial number (rotable), condition (rotable), and much more.
So with barcoding, you can feel confident in your capacity to always be able to accurately trace parts and review a particular part's history and information, with exact precision.
Save Time and Increase Efficiencies with Barcoding and WinAir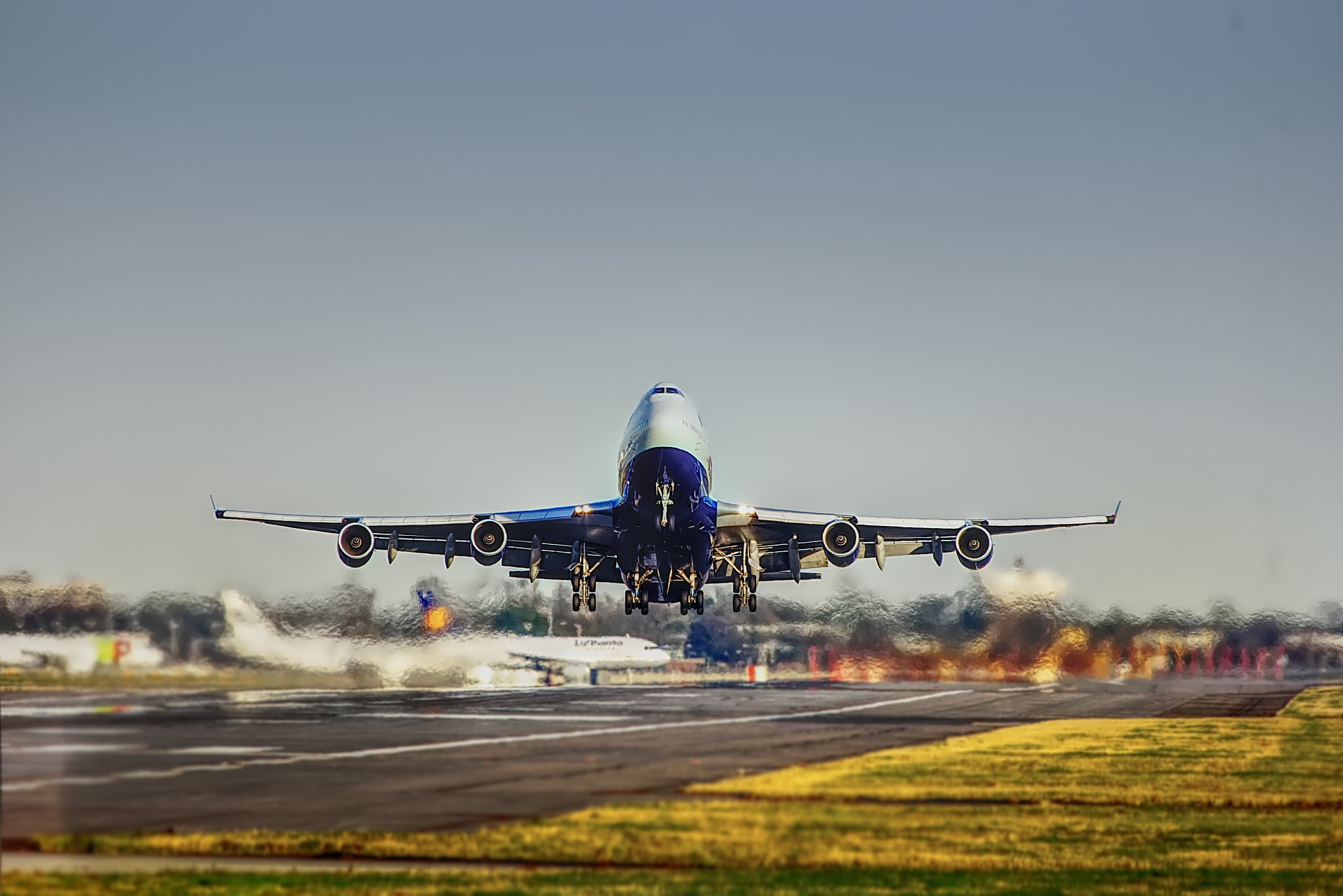 With WinAir's System Bar Coding and Labour Tracking Plus barcoding technology, you will save time and money by increasing efficiencies throughout all departments at your organization. WinAir offers traceability that "sticks right to your stock item," so you will never lose track of a part and your team will always remain in the information loop.
To learn more about WinAir's barcoding functionality or to discuss how your operation will benefit from WinAir, contact us today at 519-691-0919 or send us a message online. We look forward to learning more about your business!
---
About WinAir:
Based in London, Ontario, Canada, WinAir has 30 years of experience as a leader in aviation management software. Companies rely on WinAir to efficiently and effectively track and manage aircraft maintenance and inventory control. WinAir is proud to lay claim to hundreds of installations at aviation-specific organizations worldwide. From airlines, to heli-ops, to law enforcement agencies, oil industry suppliers, MROs, CAMOs, medical evacuation response teams and more, businesses using WinAir regard the solution as a necessary component to the successful management of their fleet maintenance programs.