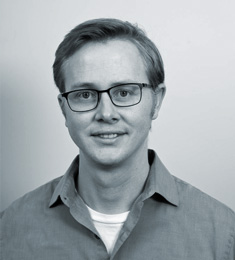 Hi, my name is Kyle Vergeer and I am the Managing Director at WinAir.
The next HAI Heli-Expo is scheduled for January 28th to 30th, 2020, in Anaheim, California, USA. I'm excited to attend this helicopter trade show to connect with current clients, meet potential partners, and network with industry peers. Are you considering a switch in maintenance and inventory management software? Change is hard, but I think I can help. Let's Talk!
Complete the form below to book a meeting with me at HAI Heli-Expo Booth #7910 to discuss your particular goals and to learn about how WinAir has helped hundreds of operations implement successful change.