Book a VIP Meeting with WinAir at HAI Heli-Expo

Is your company attending this year's HAI Heli-Expo? If so, we would love to meet with you. Complete the form below and we will be in touch with you within one business day to discuss scheduling your VIP time to meet with WinAir at the event.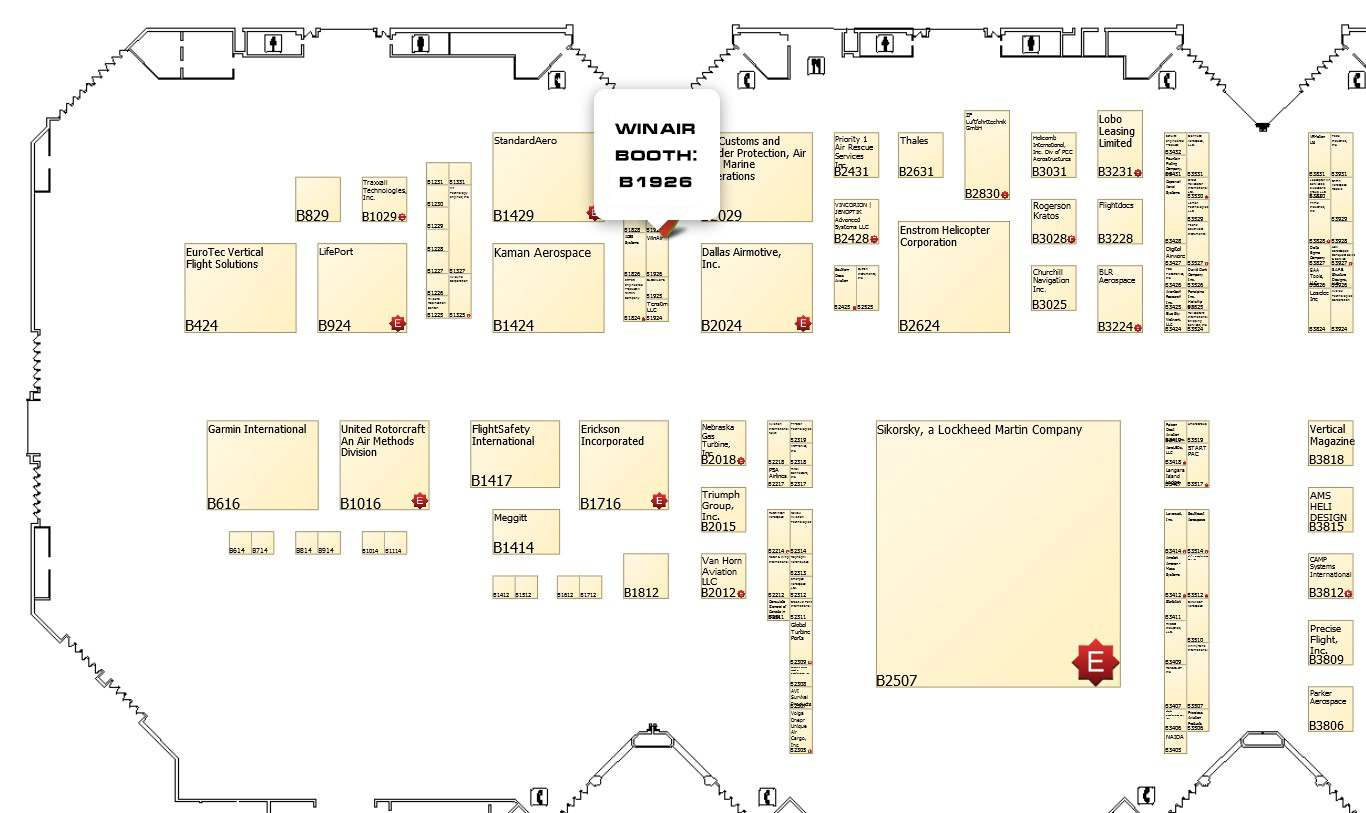 Visit WinAir at Booth B1926

"The simplicity in WinAir gives TAS the autonomy to do things appropriate for the size of our operation. We've noticed a significant improvement in efficiency and WinAir's validation has resulted in an improvement in the accuracy of our reporting."
- Daryl Dixon, Maintenance Manager, Thai Aviation Services Ltd.