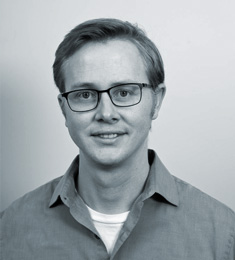 Hi, my name is Kyle Vergeer, Managing Director at WinAir.
The Ontario AME Conference in Mississauga, Ontario, is right around the corner (September 12th to 13th, 2019). I'm excited to attend this trade show to forge new business relationships with members of the aviation industry, strengthen ties with current clientele, and network with industry peers. I am also looking forward to delivering a seminar on "Evolving Your Career as an AME."
Are you considering a switch in maintenance and inventory management software? Change can be a challenge, but I can help. Complete the form below to book a VIP meeting with me at the Ontario AME Conference to discuss your unique business goals and to learn more about how WinAir has helped operations implement successful change.